Entertainment
Meet The Upcoming Singing Sensation Arihant. Social Media Says He Looks Like Arijit
Singing cannot be taught, it comes from within! We have come across many singers who are trying their luck in this industry. However, very few succeed and manage to win hearts.
We came across his song "Behna" on the internet and it's too warm and heart touching. We all know that Raksha Bandhan is round the corner and on this occasion, he has come up with this perfect song.
Watch the video right away;
For More Videos, Subscribe Us Now
Click here to watch the video directly on YouTube.
With Behna, he wishes to make it BIG in the industry. In future, he wishes to become playback singer. we must say, he has a soulful voice and people will love him.
Today, we are going to introduce you to one such upcoming singing sensation "Arihant Jain" from Ranchi, who is all set to rock the music industry. Well, many of you might not know him, but he's actually too good with vocals.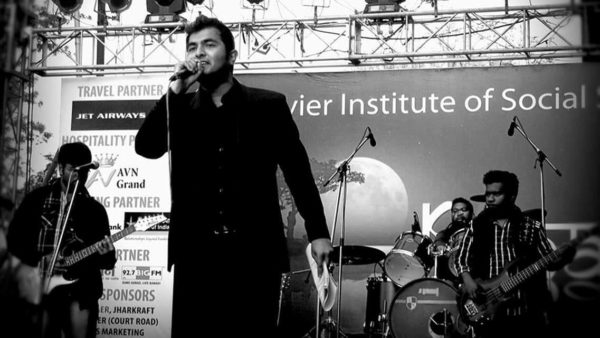 When we contacted Arihant, he said that this song "Behna" is a gift to his sister, who got married a year ago. He found this eve to be the perfect time to release it. One thing we can say about Arihant is that he's too good with compositions. In fact, he says that quick compositions is his strength! Arihant, who is an MBA in marketing, has got many awards in singing. He had launched his first song on YouTube 6 years ago but then, had taken break from it.
People are not only appreciating his voice but are also discussing his resemblance to Arijit Singh. Here's his pic…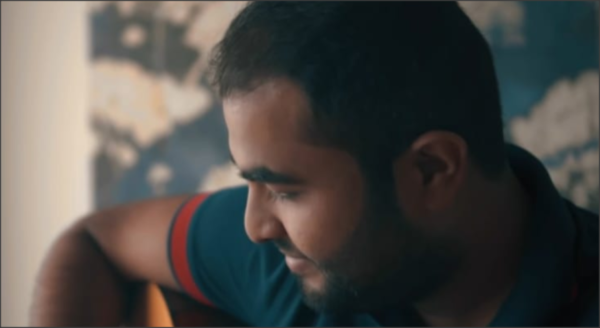 Here are some comments that we found on social media…
#1

#2

#3

#4

#5
So guys, didn't you love the song? I am sure you too would love to dedicate this sister on Rakhi. Tag your sister in this right away…
Share Your Views In Comments Below