Bollywood & TV
#MeToo: Suhel Seth Shoved His Tongue Inside Diandra Soares' Mouth. She Taught Him An Epic Lesson
#MeToo movement in India is soaring high with each passing day. Ex Bigg Boss contestant and model Diandra Soares came out in open and talked about how the actor and author Suhel Seth tried to harass her.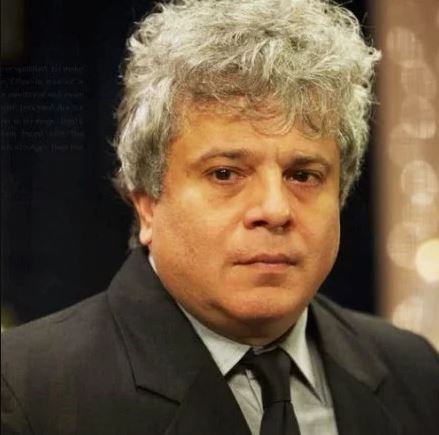 Diandra wrote a long note on Facebook and shared what happened with her while attending bridal fashion week in Delhi. She shared how Suhel Seth shoved his tongue into the mouth of Diandra while she was having fun at a party. Without getting afraid, Diandra took an immediate action by biting his tongue really hard and squeezing his ba**s really hard.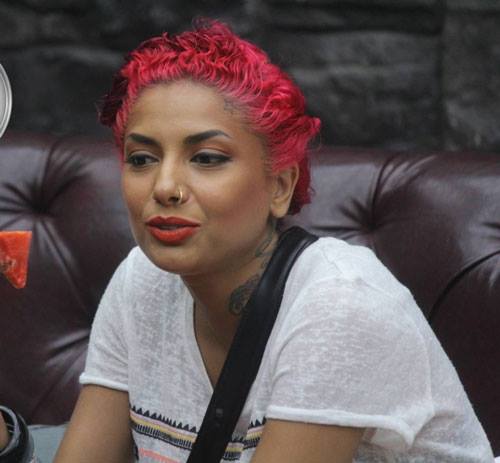 Sharing the rection of Suhel, she said that he acted like an innocent baby whose feelings are hurt. Have a look at her complete post-
Diandra also said that she has spoken about the matter now because her heart bleeds to learn about the experiences of victims who are coming out. She also said that she doesn't fear Suhel and doesn't care even if he files a defamation case. Have a look at another post of Diandra in which she slams him really hard.
Now that's really badass. Don't you agree?
Share Your Views In Comments Below