Sports
Michael Vaughan Slams Tim Paine's Captaincy & Lauds India, "I've No Issue In Being Proved Wrong"
The Indian Twitterati has been quite harsh on the former England cricketer Michael Vaughan after he predicted that India will lose the test series against Australia by 4-0 and the Indian side kept on proving him wrong after the first test match. However, it won't be wrong to say that Michael Vaughan has been one of the finest skippers that England has ever had and it was under his leadership that England brought back Ashes which many skippers before him failed to achieve.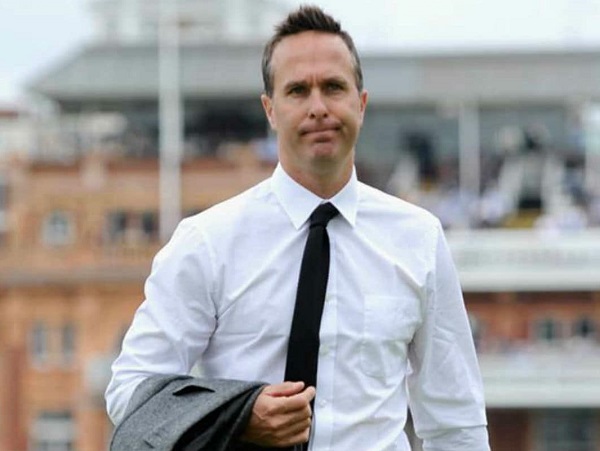 In a column written for leading English daily, the former cricketer has criticised the Australian skipper Tim Paine for the wrong decisions that he has taken in the India-Australia series. According to Michael Vaughan, Tim Paine has made some really weird calls in tight situations and the present Aussie team has made it a habit of losing the matches in which they are in a strong position that happened two times in this series, first in Sydney and second time in Brisbane. He states that the capability of the skippers should be judged on the manner in which they lead their team in a tight match rather than in an easy victory.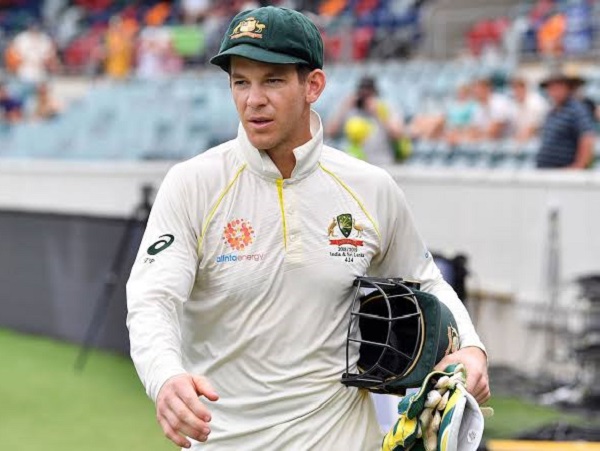 Michael Vaughan also talks about the Aussie batting as he writes that other than Steve Smith and Marnus Labuschagne, other Aussie batsmen have failed to make an impact. He also adds that the Australian pace attack which is undoubtedly one of the best of the world has failed to deliver in crucial moments in the last three test matches. He goes on to write that the Aussie spinner Nathan Lyon has also failed to make an impact.
Talking about being proved wrong regarding his 4-0 prediction, Michael Vaughan writes that when such good cricket is being played and new players like Shubman Gill, Shardul Thakur and Washington Sundar play so well, there is no problem in being proved wrong.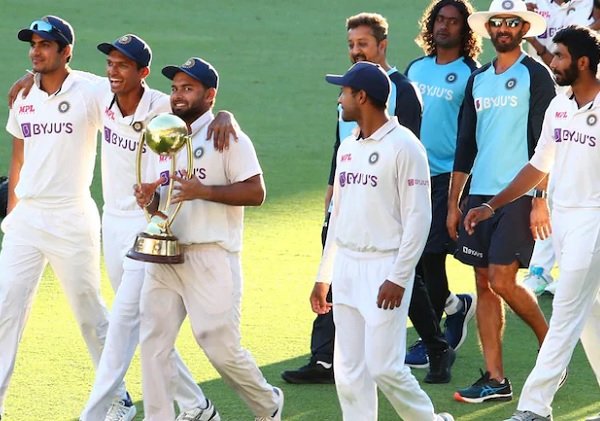 India has won the four match test series by 2-1 and this is certainly one of the greatest victories as the Indian squad has played with new and inexperienced players against the star-studded Australian side.
Share Your Views In Comments Below