Entertainment
Miss Bangladesh 2018: Judges Ask What Is H2O?Her Reply Is Too Hilarious
When people took part in beauty competition some of them tend to forget the brain part and sometimes lead to a funny result.
Well, the same happened with a contestant during Miss Bangladesh 2018 competition. When judges asked a question during Q/A round and people became witnessed some hilarious answers.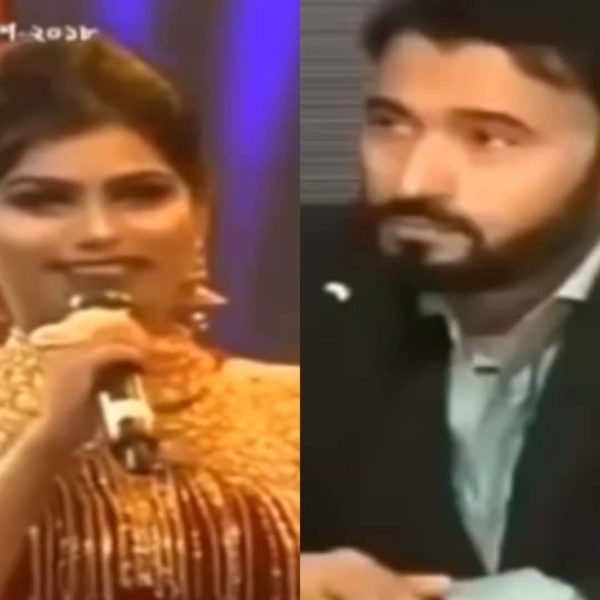 During the Q/A round one of the contestants was asked an easy question by a judge, "What is H20".
And after getting a confused reaction from the contestant, judges tried to help her out by telling its 'water'.
But interestingly she replied and said 'Sir, It's a restaurant at Dhanmondi'.
Well, after getting this answer from the contestant judges replied her with sarcastically and said "We all known there is the restaurant named H2O, but we don't know what it means, Sad.
You can watch the video here;
For More Videos, Subscribe Us Now
Click here to directly watch this video on Youtube
Following this incident, another hilarious moment has happened on the same day when a judge started her turn off with "Good Evening. No actually, Good Night."
Janatul Ferdous Oishi was crowned as the Miss World Bangladesh 2018 on September 30, 2018.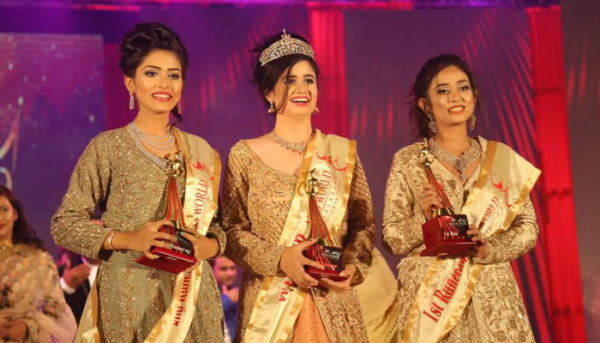 While Nishant Nawar Salwa and Naziba Bushra became the First and second Runner-up respectively.