News
Modi Says That The UPA Government Didn't Take Action After 26/11, But Here Are The Real Facts.
On Friday, Prime Minister Narendra Modi had claimed that unlike him, the previous UPA government had failed to take any action against terrorists following 26/11.
Comparing the UPA government to that of his, he said that while his government had taken strong measures like Uri or the recent air strikes, the previous government had failed its people by not retaliating after 26/11.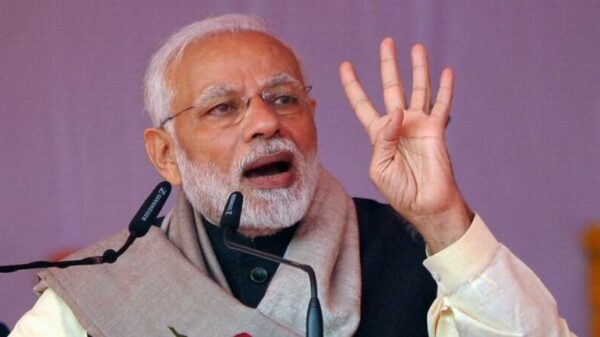 But what seems glorious in a speech is not quite so easy on paper.
Modi seems to have forgotten the fact that India – Pakistan tensions had almost reached a saturation point back during 26/11. Yet, the ruling government decided to opt for a diplomatic way out.
It was diplomatic pressure which forced Pakistan to accept responsibility and even take action against the accused. It was also the ruling government's efforts which ensured that the captured terrorist, Kasab, was hanged.
Soon after the attacks, the Ministry of External Affairs accused the Pakistan High Commissioner Shahid Malik of failing to curb the growing threat of terrorism.
The then external affairs minister, Pranab Mukherjee, had also demanded that 20 militants, including Dawood Ibrahim and Masood Azhar, be handed over to India.
The UPA government also managed to take a strong stand against the captured terrorists. Ten jihadis had been taken down in the combat that followed 26/11, but Ajmal Kasab had been captured alive.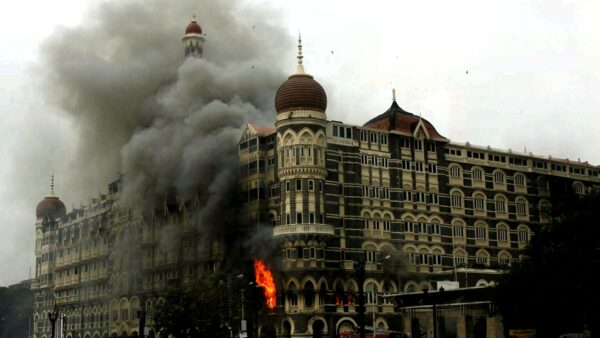 The government ensured that Kasab would not be spared under any circumstances, and he was executed on 21st November, 2012.
While in custody, the Indian government was also successfully able to ascertain the fact that Lashkar-e-Taiba was responsible for the incident, and the investigation also affirmed Pakistan's role in it.
The government also demanded that Pakistan hand over those responsible for the attack and in 2009, seven conspirators were arrested in connection with the incident.
Now, the truth is for you to decide.
Share Your Views In Comments Below