Sports
Mohammad Hafeez Trolls Ramiz Raja, Says "My 12-Yr Son Has Better Game Awareness Than Ramiz"
Mohammad Hafeez, the Pakistani cricketer, had a pretty good season of Pakistan Super League and he also performed pretty well in the domestic T20 games. If we talk about his recent performances at the international level, in the T20 series which was played against England, he was the Man of the Series as he scored 155 runs in three matches. If we go by the statistics, Mohammad Hafeez deserves to play for Pakistan for few more years but there is one thing which is going against him and that is his age.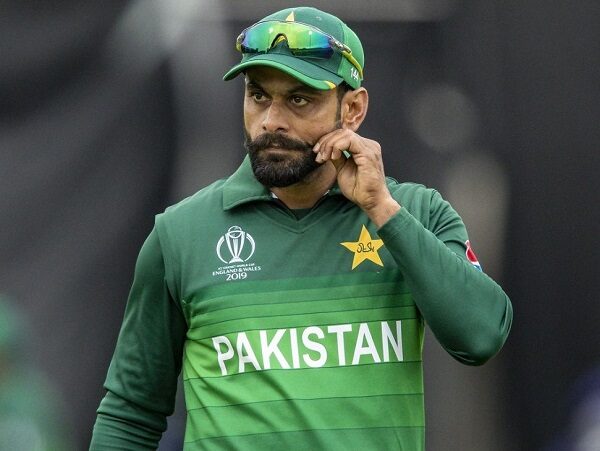 Mohammad Hafeez is 40 years old and earlier this year, the former Pakistani cricketer Ramiz Raja has also advised him to bid goodbye to the international cricket in a graceful manner. However Hafeez didn't like the piece of advice given by Ramiz and he made it clear to him that retirement is a matter of personal choice. Ramiz said that Mohd. Hafeez should give place to a youngster.
Now the veteran Pakistani cricketer has taken a jibe at Ramiz by saying that even his 12 years old son has more awareness about the game than Ramiz Raja. Mohammad Hafeez also says that whenever he will be unable to meet the fitness and performance standards of the Pakistan cricket or he will feel that a better player is ready to replace him, he will say goodbye but as of now, he is happy with his career.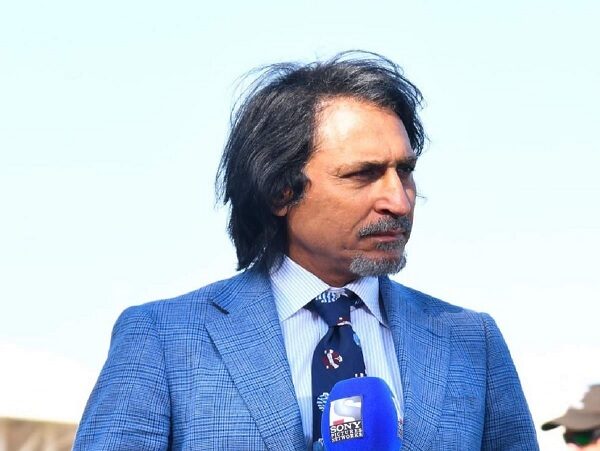 While speaking to Cricket Pakistan, Mohd. Hafeez alleges that Ramiz Raja makes such controversial statements in order to increase the viewership of his YouTube channel. He further adds that he can't stop Ramiz Raja from making such statements but he will like to represent the country until he is fit and able to perform well.
The PCB selectors have selected Mohammad Hafeez in the T20I team for the tour of New Zealand and it is being said that Hafeez wants to play for the country in the next T20I World Cup which is going to take place in India.
What is your take in this regard?
Share Your Views In Comments Below