Bollywood & TV
Most Annoying Reality Show Contestants. Most Of Them Are From Bigg Boss
Reality shows come and go, but they always leave behind memories. Yes, we always remember some "Weird" contestants who were a part of the show. Forget the script, viewers are most interested in who did what.
For instance, remember how Bigg Boss produced some most controversial contestants? The show would have been incomplete without them; they not only added masala to the show but gave us a reason to hate them.
Some contestants did so in attempt to raise the TRPs while some others did it to get some fame.
Remember how Priyanka Jagga, Om Swami, Arshi Khan and Zubair Khan gave us some spicy moments in Bigg Boss.
Today, we are here with the list of such hated contestants. We are sure you will agree with the list.
1) Priyanka Jagga- Bigg Boss 10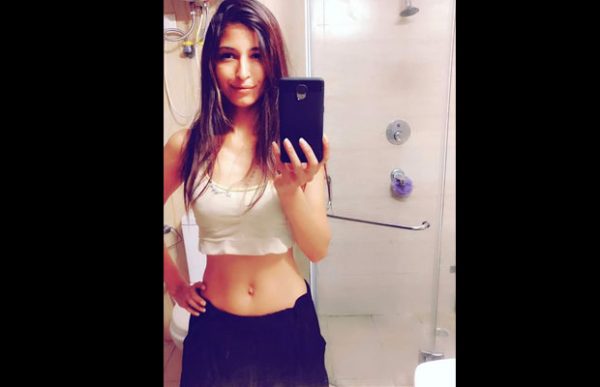 2) Swami Om – Bigg Boss 10
3) Arshi Khan – Bigg Boss 11
4. Sambhavna Seth – Desi girl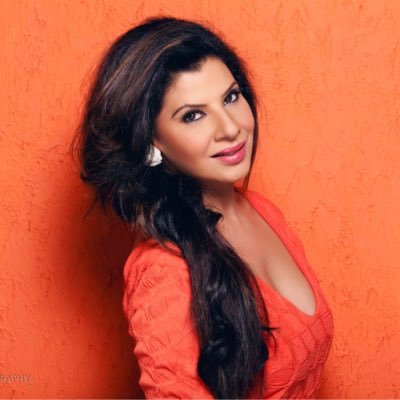 5. Zubair Khan – Bigg Boss 11
6. Pooja Misrra – Bigg Boss 5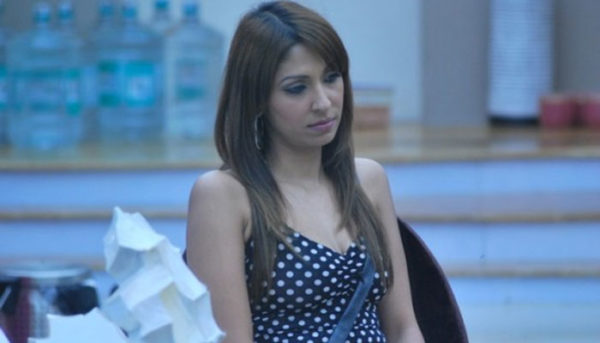 7. KRK – Bigg Boss 3
8. Imam Siddique – Bigg Boss 6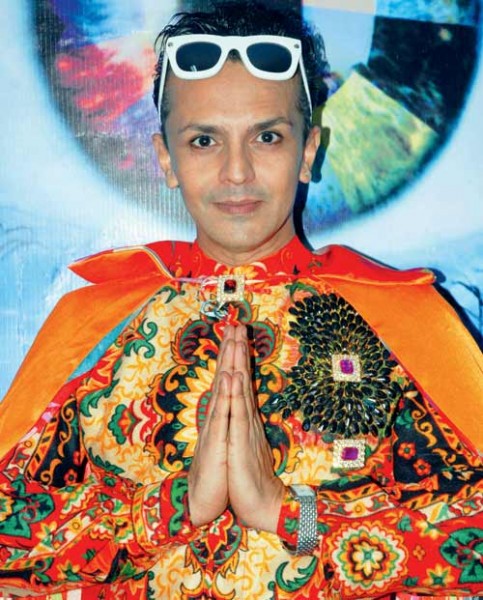 Looks as if most of the annoying contestants are from Bigg Boss itself. Whom did you hate the most?
Share Your Views In Comments Below