Sports
Most Beautiful Sports Referees In The World. They'll Melt Your Heart
Gone are the days when sports was just about the "Game". Nowadays, it is also about style and fashion. Be it IPL or be it other games, we see how well-maintained the players are. In fact, they are style icons of many youngsters.
There are several sports, where stars have left a great impression on the minds of fans. They are not only good at games but they also have an amazing personality.
Today, we bring to you a list of the hottest sports referees. They are so hot that audience focuses more on them rather than the game. They have those attractive looks that can charm one and all.
So, are you all set to sizzle?
1. Prolotine Velichkova: The hottest Snooker referee who was most talked about after 2012 during Bulgaria Open tournament.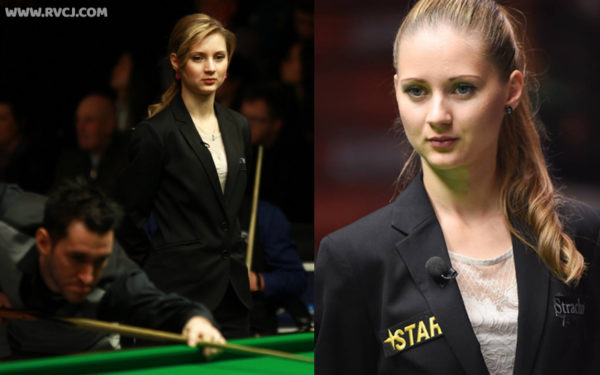 2. Maira Americano's smile always wins hearts. She has been the judge of several football matches in Brazil.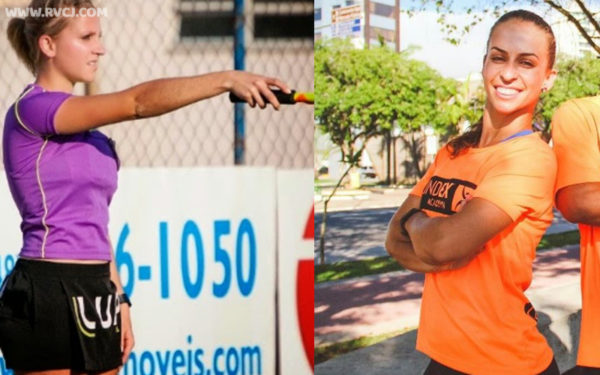 3. Lauren Holtkamp: She judges basketball matches of NBA league. More than the matches, fans are interested to see her.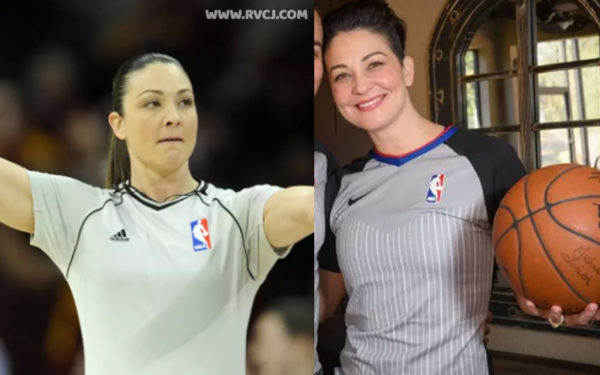 4. Josefin Dahlback: This Tennis judge looks so cute; this is the reason her social media handles are highly popular.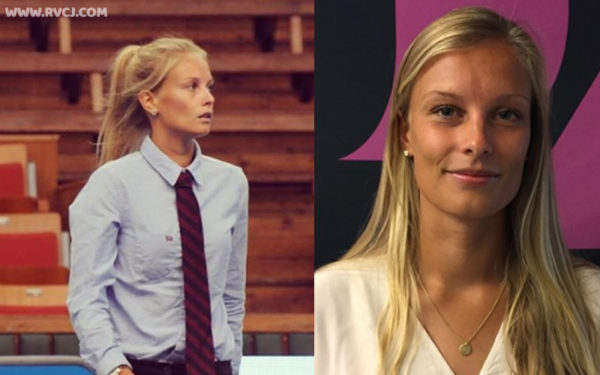 5. Elena Tambini: Earlier, she was a model. Later, she turned into a football referee & started judging various Italy matches (Junior league).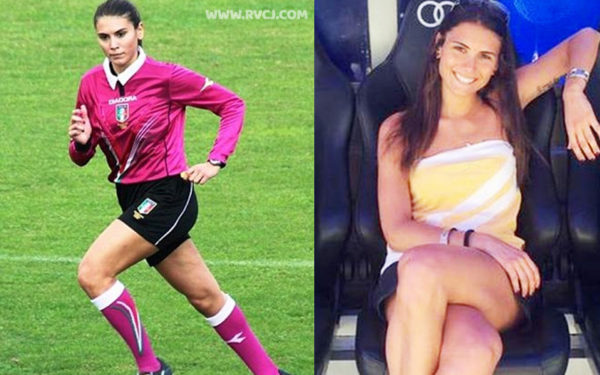 6. Desisalava Bozhilove: This Bulgarian snooker referee can melt anyone's hearts with her cuteness.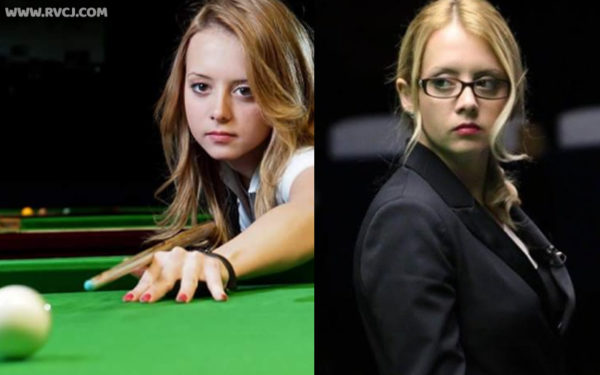 7. Brigitte Tyler: She judges New Zealand rugby team's matches. Must say, she can definitely cause distraction with her looks.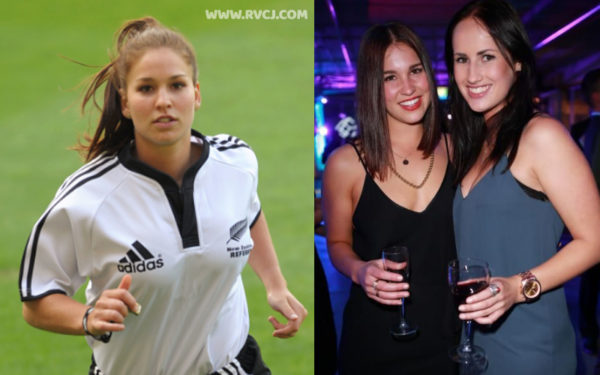 8. Aurelia Sara Bollier: She judges matches of Switzerland Amateur League. We just can't get over her beauty.
Whom among these did you like the most? Wish to meet them soon.
Share Your Views In Comments Below