News
MP Police To Send Legal Notice To The Guy Who Cancelled Order From 'Non-Hindu' Rider
Recently, a Twitter user posted a complaint on his twitter account regarding the forceful delivery of Zomato. The Zomato user canceled his food order because the delivery guy was a 'non-Hindu'. Zomato took actions against the man and canceled hi order without giving a refund and deleted his order history from his account.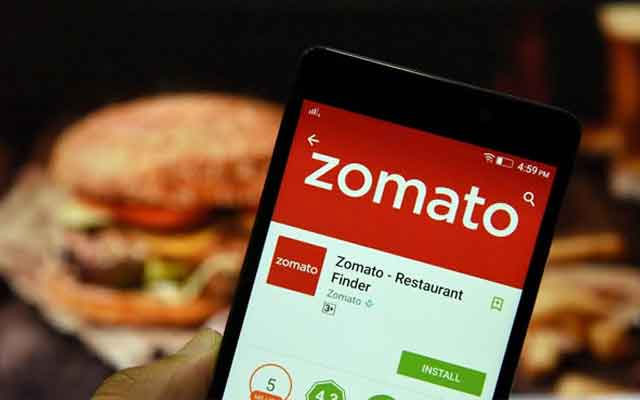 People also hailed the online food ordering app and other apps also came in support of it. Now Madhya Pradesh police have also decided to take an action against the Zomato user. The man might soon receive a legal notice from the state police to explain his conduct.
Amit Singh, superintendent of police in Jabalpur, said that they will soon send a legal notice to the man to explain his conduct. And if it turns out to be true, it amounts to hurting religious sentiments of people which is a crime.
The SP also told that though no one has filed a complaint, the police have taken suo moto report of the Twitter post.
Share Your Views In Comments Below