Sports
MS Dhoni's Childhood Coach Reacts On His Comeback
The Indian Premier League (IPL 2020) has been postponed till April 15 but after looking at the condition prevailing in the country, every cricket fan feels that IPL 2020 taking place this year is highly difficult. India is under a complete lockdown due to the coronavirus outbreak which originated in Wuhan, China, and now it has spread to more than 180 countries of the world.
MS Dhoni, the Indian cricketer and IPL team Chennai Super Kings (CSK) skipper, is also back in his hometown Ranchi after training for some time in Chennai. Dhoni played last for India in the 2019 ICC World Cup semi-final and since then, he has made himself unavailable for selection.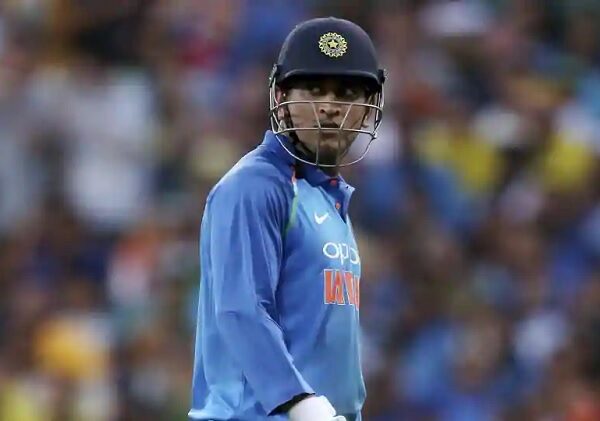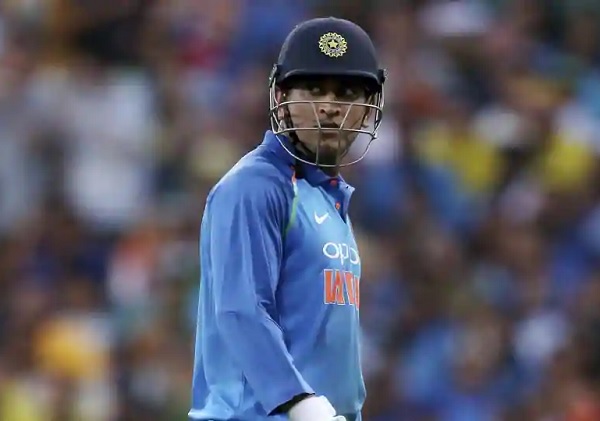 A lot has been said about his return in the team and many former cricketers are of the opinion that it will be difficult or may even be impossible for him to make a comeback in the team as he has not played any cricket match for a long time now. However, the head coach of the Indian team, Ravi Shastri once said that Mahi's chances of getting back in the team for the T20 World Cup 2020 will be bright only if he performs great in IPL. But as the chances of IPL taking place are bleak now, the probabilty of Dhoni getting back in the team also appears to be very less.
Well, someone doesn't think like this. The childhood coach of MS Dhoni, Keshav Ranjan Banerjee said in an interview that though BCCI hasn't made any announcement, the chances of IPL being played is very less presently and it is going to be tough for Dhoni to get back in the team but his sixth sense says that Dhoni will definitely play T20 World Cup which will be his last tournament.
Banerjee says that he has talked to the former skipper after his return from Chennai and he is also in touch with his parents. As per the coach, Dhoni is practicing regularly and he is in a good shape. Banerjee also said that earlier Dhoni used to practice at JSCA but now as everything is closed, he is making good use of the facilities (badminton court, gym, running corridor, etc.) that he has at his home.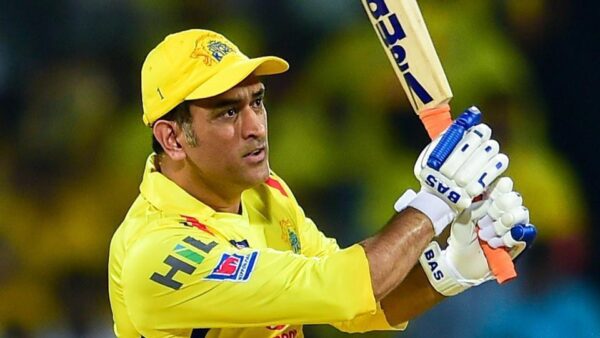 When Banerjee was asked about the fact that Dhoni has not played cricket for so long, he said that the cricketer has a huge experience of 538 International matches and it won't take him long to get accustomed to the situation. Things may have been difficult for a beginner but for Dhoni, it is completely different. Banerjee also said that BCCI is fully aware of everything and they will be making announcements when the right time will come.
Do you think MS Dhoni will be back in the Indian squad for T20 World Cup 2020 which is going to be played in Australia? Let us know your views.
Share Your Views In Comments Below