Sports
MSK Prasad Finally Reacted On Not Including Ambati Rayudu In The World Cup 2019 Squad
The job of Indian cricket selectors is one of the most difficult jobs available in the country because over the years, the management has worked so hard in developing cricketing talent that selectors always have more choices than the berths in the Indian squad. Mostly, the Indian selectors have to make some difficult decisions for which sometimes they are slammed as well because in India, everybody loves to prove their view correct when it comes to cricket.
The Indian chief selector MSK Prasad will be bidding goodbye to his job soon which he took up in 2015 but he will definitely be known for some really good decisions, such as supporting young cricketers like Shreyas Iyer, Rishabh Pant, etc. However, there is one decision that was taken by the selection committee under his leadership which created a lot of furor.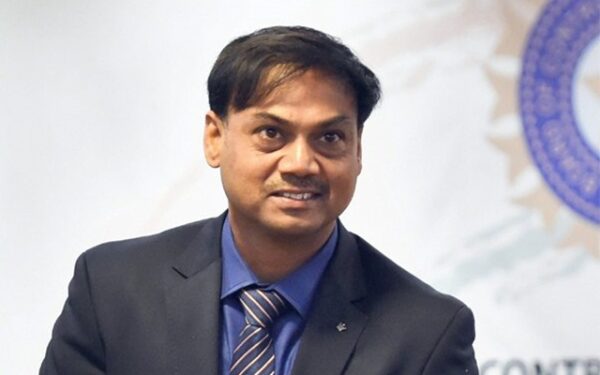 We are talking about the decision of not including Indian cricketer Ambati Rayudu in the Indian squad for ICC World Cup 2019. Ambati Rayudu was one of those cricketers whose selection in the ODI squad for ICC World Cup 2019 was considered almost final but he was kept on standby. Instead of Rayudu, the team management selected Vijay Shankar but things became uglier when Ambati Rayudu was ignored for Rishabh Pant and Mayank Agarwal even after the Indian team players suffered injuries.
Ambati Rayudu got so upset that he announced his retirement from the cricket, a decision which was taken in haste and he was advised against it by his friends and former cricketers.
However, now the chief selector has opened up on this matter and he says that it was a touch and go matter. As per Prasad, after the Indian team's tour to Zimbabwe in 2016, the selection committee always felt that Ambati Rayudu should be a part of the test squad and he talked to the cricketer in this regard as well. MSK Prasad stated that he asked Rayudu why he is not giving attention on Test cricket, adding that many people objected the decision when Rayudu was selected for the ODI team because the decision was based on his IPL performances.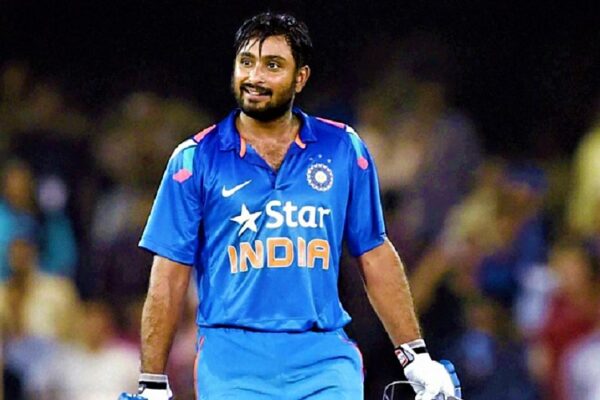 Prasad also said that they focused on Rayudu's fitness in NCA where he was given all the needed help and he showed some good results as well. However, Prasad also accepted that he is also hurt and feels bad for Rayudu.
In MSK Prasad's tenure, the Indian team has performed brilliantly as recently it whitewashed New Zealand in the 5-match T20I series and became the first ever team to do so. But one thing which must be hurting him is the fact that India has not won any ICC title under his tenure.
What do you have to say in this connection? Let us know your views.
Share Your Views In Comments Below