Sports
MSK Prasad Reacts To Suresh Raina's Statements About Him & Selection Committee
Indian cricketer Suresh Raina has been out of the Indian squad since 2018, he seems to be quite upset with it and recently, he slammed the Indian selection committee headed by MSK Prasad for not dealing with the senior cricketers in a proper manner.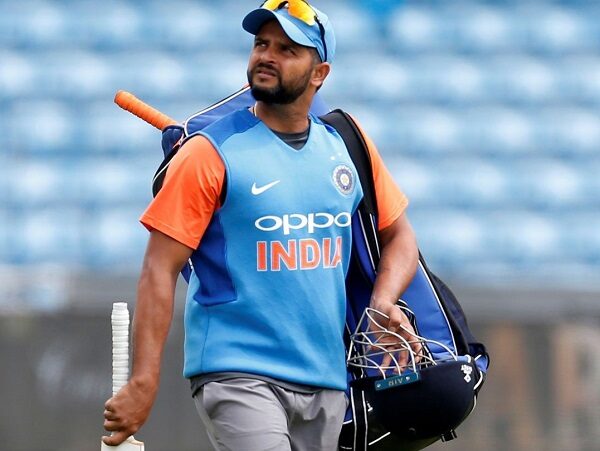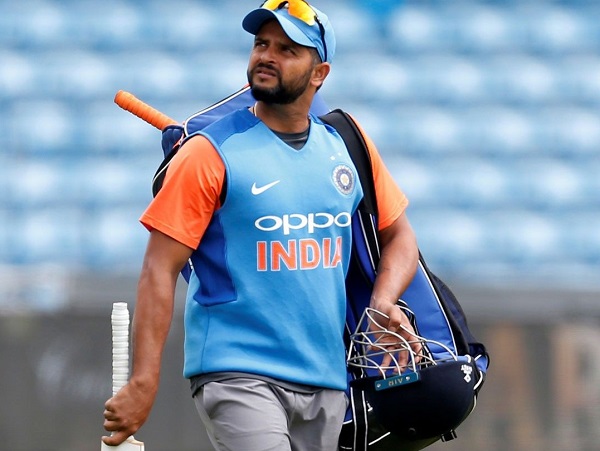 Suresh Raina made a comeback in the Indian team in 2018 against England but he didn't perform well enough and was dropped once again. What's more, he also missed the chance of playing in the 2019 World Cup.
MSK Prasad has now opened up on the allegations made by the left-hand batsman and said that he is surprised by the statement given by Raina. According to Prasad, he talked to Suresh Raina personally and guided him on the matter of how to make comeback in the Indian team. MSK Prasad also adds that Suresh Raina appreciated him at that time and he is quite shocked to hear such a statement from the same person.
While talking to a leading daily, MSK Prasad further says that Suresh Raina's performance in the domestic cricket was not good enough to give him a call in the national team. The cricketer from the Uttar Pradesh scored only 243 runs in the 5 matches that he played while in the Vijay Hazare Trophy, he scored 208 runs in six innings.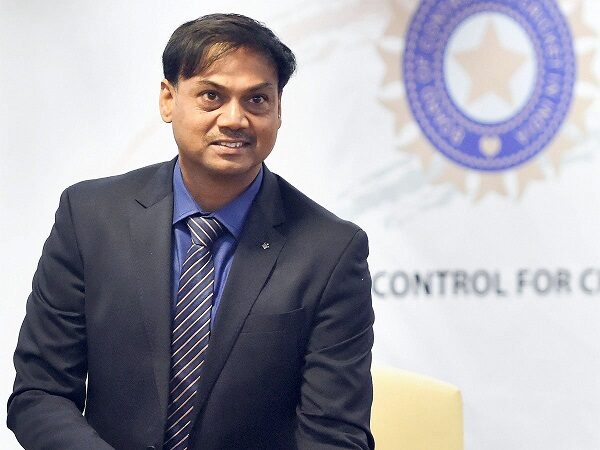 As per Prasad, there were many other players who performed far better than Suresh Raina and therefore they were given preference over Raina. MSK Prasad also cited the example of former Indian cricketer VVS Laxman who scored 1400 runs in the domestic cricket after getting dropped from the test team in 1999. Prasad states that the seniors are expected to perform in the manner in which Laxman performed when they are dropped from the team.
What is your take in regard to the whole matter? Let us know your views.
Share Your Views In Comments Below