Bollywood & TV
"Mujhe Laga Nahi Tha Main 25 Saal Tak Tik Paunga," Arshad Warsi On Completing 25 Yrs In Bollywood
Arshad Warsi is one of the most popular actors of Bollywood and he has proved his caliber by performing superbly in many movies. Recently, the "Sehar" actor completed 25 years in the industry which is certainly a big achievement considering the fact that not many are able to add this feather in their caps.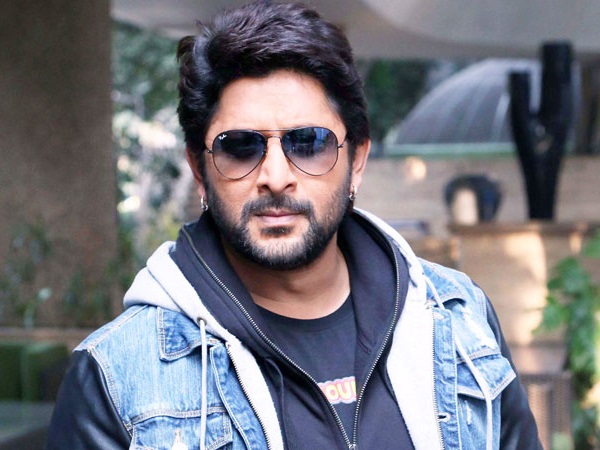 While speaking in an interview with a leading daily, Arshad Warsi says that he is surprised as well as happy on completing 25 years in Bollywood as he never felt that he will be able to stay her for so long. He added that he used to get scared seeing his colleagues getting disappeared from the industry and used to think that he was going to be the next.
The 53 years old "Golmaal" actor said that he was very afraid of making debut because he had never acted before and he tried his level best to not work in a movie. His extreme fear to tasting failure can be understood by the fact that he did whatever was in control to get out of a film. Arshad Warsi states that he has seen ups and downs in his career, from facing a bad phase to a phase where he has worked continuously, and he was afraid of failing and then roaming with others, listening to people mocking him that he came to become a hero here but failed.
The "Tere Mere Sapne" actor now feels that he has a long way to go; he thanks all those who have believed in him and as well as the audiences who loved his work. Arshad Warsi goes on to say that he may have completed 25 years in the industry but the truth is that he is still looking for a job because that is how this industry works.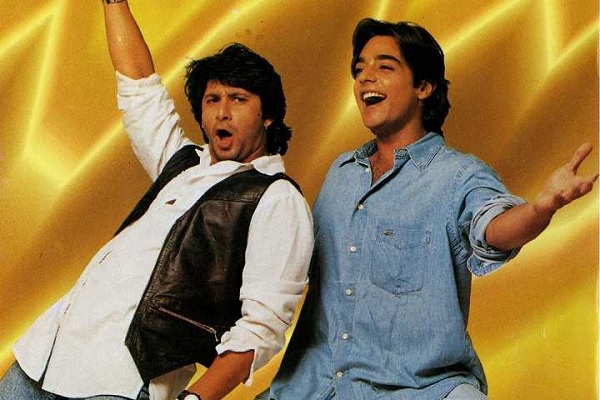 For the majority of his career, he has believed that he is just one lucky guy but later on after he started trying new roles, he felt that he is certainly a little bit talented. The actor who is a good dancer as well feels that many things worked for him subconsciously and he neither takes success or failure seriously nor he gives up easily.
Arshad Warsi has inspired many actors, especially those who have no godfather in Bollywood. He is like a ray of hope for them, making them believe that success depends on your hard work and determination and not on the support of godfathers.
We wish Arshad Warsi many more years of success and stardom!
Share Your Views In Comments Below