News
MUMBAI: A Boy Is Denied Admission In THIS Renowned School Cause His Mother Is A Single Parent
Schools in India are making an extra effort to ease the admission procedure for children of divorced men or women and widows. Recently the Education Department of Maharastra has taken the measure and the admission within the 25 per cent reserved seats under the section Right to Education for this purpose has been made easier. As the number of single-parent families has increased by passing days.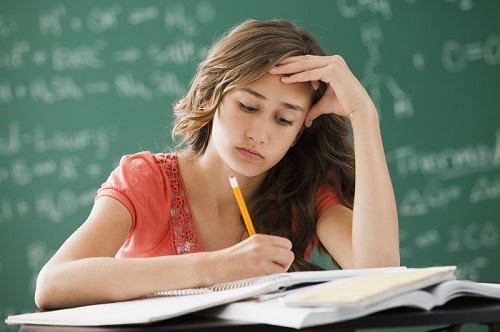 The idea of single mothers is yet to be accepted by society. India is a patriarchal society and it is hard for many to accept the mother's document when it comes to authorising if a child is eligible for admissions under RTE.
Recently, a video went viral on social media which was posted by Sujata Mohite. Sujata is a single parent of her loving son. In the video, Sujata is seen seeking admission for her child in St. Lawerence Vashi.
Sugata was clearly denied admission for her child because she is a single parent by the lawmaker of the school because they can't handle the children of single parents. The lady clearly said they don't grant admission to children of single parents.
The lady in the video was seen losing her temper on Sugata and the person who accompanied her. When Sugata charged her if the seats were already full as claimed by her then how come she asked her son to sit for the test before she got to know Sugata is a single parent.
The lady even said it's her decision and no one can alter it. What is wrong with these people?
Where did the Right to Education flee away? No children can ever be denied education and most importantly it shouldn't matter if the child has a single parent or both the parents. Education is for everyone!
The Right to Education Act 2009, clearly casts an obligation on the Government and local authorities to give and ensure admission, attendance and completion of elementary education by all children in the 6-14 age group.

The decision maker of school needs to go back to school so that she stops making whim rules for the school.
Share Your Views In Comments Below