Featured
Mysterious Island Has Surfaced In The Arabian Sea, Claim Some Fishermen
India is a land of mystery, claimed Dale Brown in one of his books. Apparently, his belief has now been affirmed by a group of fishermen.
Few days ago, some fishermen came across a mysterious island on one of their fishing trips. However, they claim that it never existed before. This news has now taken the nation by storm.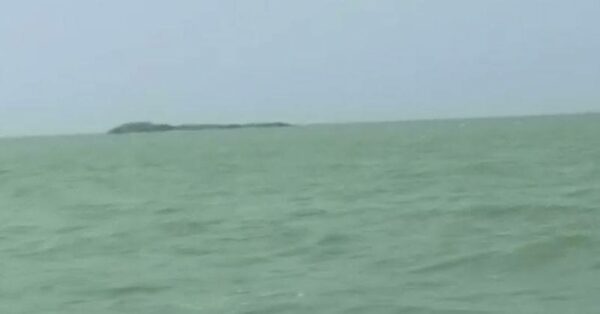 Fortunately, the incident was captured by one of the fishermen on his handset. You can check out the video here:
Something mysterious found😲 pic.twitter.com/utY4beVVvk

— Ashw9 (@Ashw98) December 27, 2018
Now isn't it astonishing? I'm sure none of us has seen it before. Apart from the island, the camera has also captured the astonishment experienced by the fishermen.
However, it was soon overcome by the fear of trespassing foreign territory, which made them turn back instead of exploring the island.
The crystal blue water, glimmering in the sun, has caught our attention. It gives one more reason for the world to visit India. Most of them must have already planned so.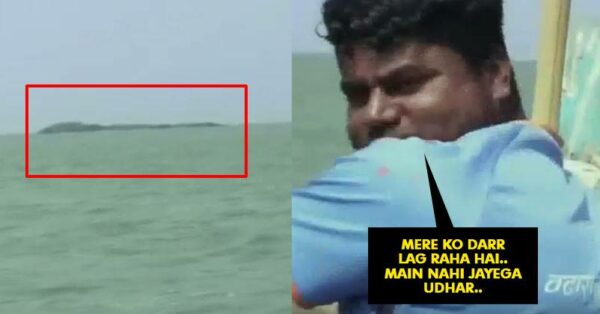 It would be quite an adventure, to discover something that no one has explored before.
The video ends abruptly with those on board caught up in hysteria. Wish they had gone ahead and explored the island. Well, it gives us an opportunity to be the first to set foot on the island. Our team is all set to find details about this mysterious island.
Click here to watch the video on Twitter.
Stay tuned for more details.
Share Your Views In Comments Below