Entertainment
NASA Offers To Help Iron Man Stuck In Space In Avengers Trailer, This Is How Marvel Responded
Ever since the new trailer for Avengers: Endgame came out, Twitter has really lost it. And with good reason, of course. The trailer shows our berloved Iron Man stuck in space, with zero chances of coming back.
If you haven't seen the trailer already, well done. You've been spared the anxiety and misery that we've been in since we saw it. The trailer shows Tony Stark about to pen a goodbye message for his loved ones.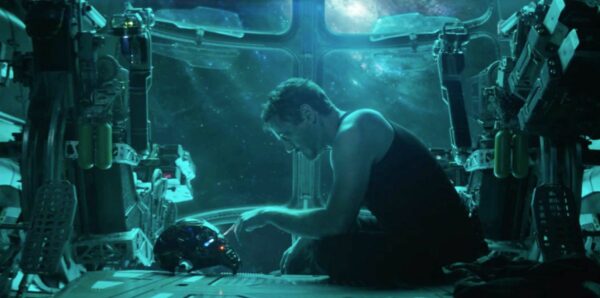 Since the trailer's release, several desperate fans have been tweeting to NASA asking them to help Tony Stark in space. Numerous fans have sent out desperate cries for help.
NASA joined in the fun and responded immediately. In fact, they even gave recommendations on how Iron Man can be saved.
Hey @Marvel, we heard about Tony Stark. As we know, the first thing you should do is listen in mission control for "@Avengers, we have a problem." But if he can't communicate, then we recommend ground teams use all resources to scan the skies for your missing man pic.twitter.com/zavXrsPljq

— NASA (@NASA) December 9, 2018
Twitter loved this response, and found it quite heart touching. We were waiting for Marvel to respond, and guess what, they did! Marvel gave quite a humble response and said,
Appreciate any help you can provide 🙏

— Marvel Studios (@MarvelStudios) December 10, 2018
We are absolutely loving this fun banter between Marvel and NASA. What about you? Let us know!
Share Your Views In Comments Below