Bollywood & TV
Nawazuddin's Ex-GF Slams Him. Calls Him Liar & Reveals Exact Reason Of Breakup
Describing Nawazuddin Siddiqui's acting in words would be a bit difficult because he's way too excellent. He has given us some best works and we will never forget them.
Recently, Nawaz released his biography named "An Ordinary Life" and it has paved way for some controversies. In that, he spoke about his relationships with actresses. However, Niharika Singh slammed Nawaz saying that he is making up stories and everything is a lie. She further accused him of using fake stories to make the book popular.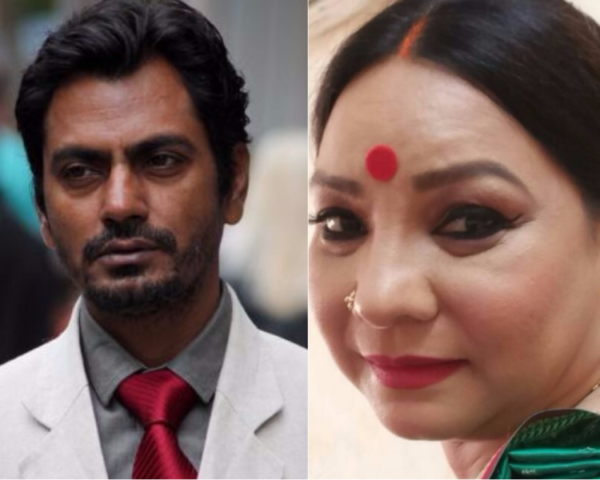 After Niharika, Sunita Rajawar (Another Ex-GF), has slammed Nawaz and has called him a liar. In the book, there's a mention of Rajwar too, but her version is totally different. In the biography, Nawaz wrote that they both were from National School of Drama, but they never ever met there.
Also, he said that Sunita left him because of status i.e. because she wanted someone successful to settle down with. However, this made Rajawar furious and she took to Facebook to tell us her version. She titled his book. "An Ordinary Life of Extraordinary Lies" and also mentioned why exactly their breakup happened.
She wrote (Translated version),
"Nawaz has written many things from his own imagination as well as changed facts to show himself in a positive light. With great skill, he has called himself a bad person and with the same skill, he has blamed it on women, especially me, because according to him, I was the reason he stopped believing in love and women and all his emotions died…

He was one year senior to me at NSD, so it's obvious that we crossed paths. Yes, there was nothing romantic between us back then, but to say that we never met is bizarre…

I did not leave you because you were poor, but because of your poor way of thinking."
Here's the Facebook post;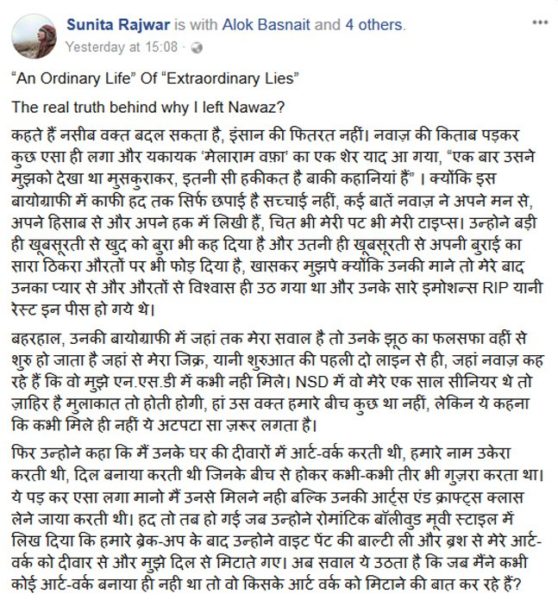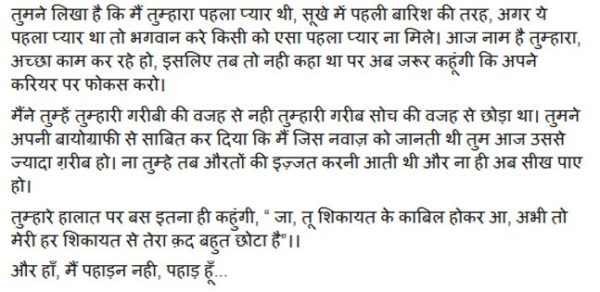 God knows what all controversies are going to come his way now.
Share Your Views In Comments Below