Bollywood & TV
"Nepotism Is Opportunity But You're Made A Star By Audience," Vikram Bhatt Speaks On Nepotism
Nepotism is one of the most talked about topics in the recent past, especially in reference to Bollywood. The debate on nepotism increased after the sudden departure of actor Sushant Singh Rajput who was found hanging in his Bandra residence. It was found that Sushant was suffering from depression and he was undergoing treatment as well. Sushant's fans presumed that he was depressed because he was not getting work and recognition which he deserved due to nepotism which is prevalent in the Hindi film industry.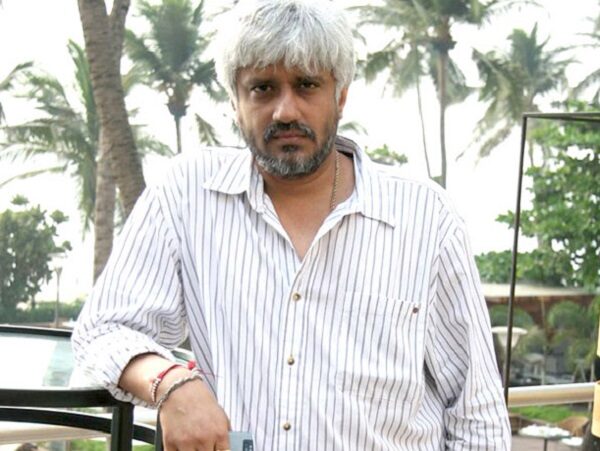 Recently, the moviemaker Vikram Bhatt was giving an interview to Times Now Digital and during the interaction when he was asked to comment on the topic of nepotism, he got pretty annoyed and said that he is really sick and tired of this discussion. Vikram Bhatt feels that nepotism is not even an issue and says that not all those who are from the filmy background are successful while there are many who have come from outside and achieved success. As per him, if there are examples of nepotism getting success, many examples can be seen of nepotism failing as well.
In Vikram Bhatt's opinion, it is the audience that decides whom to make a star and if a person is talented, sooner or later he will achieve success, nepotism may help in getting an opportunity but it can't make a person star.
Vikram further strengthens his point by mentioning that no power in this world including money, influence or even huge amount of gold of a person's father can make him star, it is the audience that is the ultimate authority.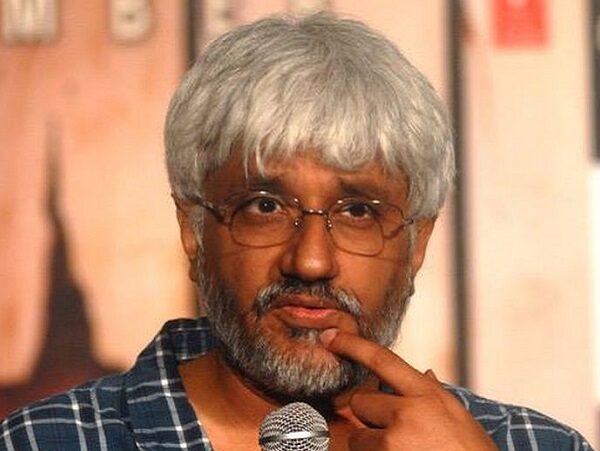 He again lays emphasis on the point that a talented person will definitely get a chance and all that he deserves, even if it may get delayed; nevertheless, people should stop blaming nepotism if someone doesn't achieve success.
What is your take in this regard? Do you agree with Vikram Bhatt over nepotism?
Share Your Views In Comments Below