Humour
Netizens Are Having Virtual Fun By Sharing Holi Memes Ahead Of The Festival Of Colours
Holi, the Hindu festival of colors, is just around the corner and many of us were hoping to celebrate it in a grand manner this time because last year we were not able to celebrate it because of the coronavirus pandemic.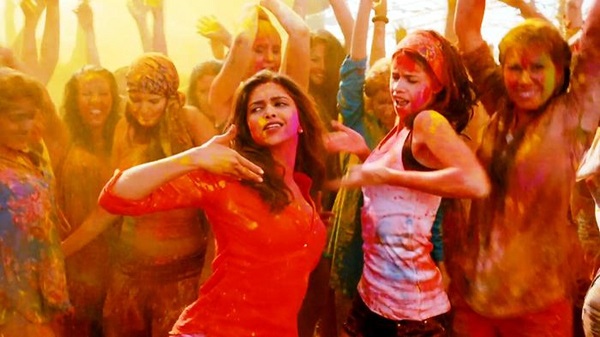 However, our plans for Holi, happiness and excitement were short-lived as the number of the COVID-19 positive cases is on the rise again and the governments of some states have already made announcements regarding the ban on Holi celebration and once again emphasised on following the safety guidelines of wearing masks, maintaining social distancing, etc.
The only relief for the Indians is that the government is conducting vaccination drive in full swing so the pandemic may not harm the people in the brutal manner in which it had done last year. The situation in six states of India is a matter of grave concern for the concerned state governments and the central government. These six states are Maharashtra, Punjab, Kerala, Karnataka, Chhattisgarh and Gujarat.
The seriousness of the situation in Maharashtra can be understood by the fact that it is accounting for 62 percent of the cases registered in the whole country. What is more worrisome is that as per the Health Ministry, a new variant of COVID-19 has been found in 18 states of India and this new variant is more harmful than the original one.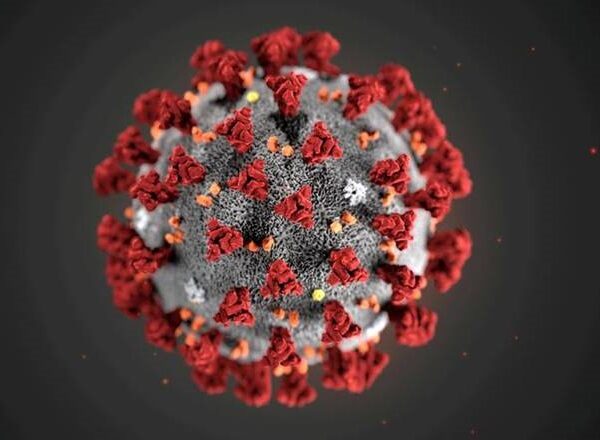 There is no denying the fact that the public itself is responsible for this condition as many people have stopped following the safety guidelines, leave alone maintaining social distancing, people are not even wearing masks in public places and the situation may further deteriorate if they keep on behaving like this in the future as well.
However, the social media users are not leaving any chance of having some fun even in the critical times and they are posting memes and jokes related to Holi which will certainly bring smile on your faces. Here are some of the selected ones:
#1
( During Holi )
Everybody Each Other : pic.twitter.com/5FxIxx5lce

— Vk Memes (@Memesbyvishal) March 23, 2021
#2
Holi meme🙆‍♀️ (See the full picture) pic.twitter.com/VGgSA9gser

— $ (@Just_said_it) March 26, 2021
#3
Girls in Holi..

Expectation vs Reality pic.twitter.com/Wmp0nSkbmW

— TOUHIDUR HUSSAIN (@touhid4u) March 22, 2021
#4
*12 year's old me and my bois, 2 days before "HOLI"* pic.twitter.com/CbakYXqXiY

— Shiv 🕉️ Am. (@shivcastic_) March 17, 2021
#5
Covid luring us to play Holi like : pic.twitter.com/vgWkj4w8NQ

— kosha (@imkosha) March 26, 2021
#6
Celebrating Holi :

With family | With friends pic.twitter.com/AURH9jP2y2

— 🆁🅸🆂🅷🅰🅱🅷 ⍟ (@rishabh_memes) March 14, 2021
#7
#Holi pic.twitter.com/2v15JPIgby

— RAM PRAKASH, IAS (@ramprakash0324) March 24, 2021
#8
#holi2021
Someone: Bhai sirf teeka lagaoga.
Me After 5min: pic.twitter.com/rtZD1FvA6F

— sarcasm_villaa (@Itsmemebruh1) March 18, 2021
#9
#lockdown2021
Me and my boys preparing for Holi 2021
Meanwhile lockdown – pic.twitter.com/cFogMKuDAT

— Jay Shitole (@ShitoleJay) March 19, 2021
#10
#11
#12
#13
#14
How are you planning to celebrate Holi this year?
Share Your Views In Comments Below