Brands
Nike's Rarest Pair Of Shoes Sold At A Whopping Price. We Bet You Can't Guess The Amount
We have often come across news which tell us about the valuable items that are auctioned at high prices.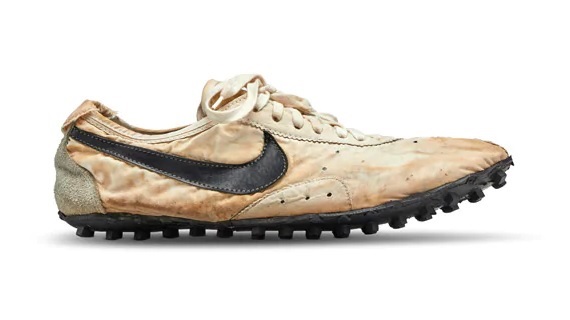 But what will you say if we tell you that a pair of shoes has been auctioned for a whopping amount of around Rs 3 crore ($437,500). However, the pair of shoes that we are talking about is a rare pair of sneakers which is called Nike's 1972 "Moon Shoe".
The bidder who has spent such a huge amount on the pair of sneakers is Canadian collector Miles Nadal and he is quite thrilled to add this one of the rarest sneakers in his collection of 99 pairs of other shoes which are also quite rare. This auction set new record, breaking the previous record of the highest sale which was $190,373 and it was made in 2017 for the signed Converse of Michael Jordan which he wore in the basketball finals of 1984 Olympics.
The sale of Moon Shoe is well above of the Sotheby's estimated price which was $160,000.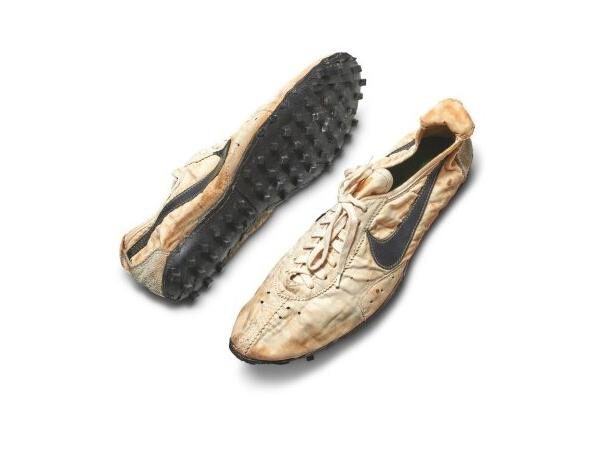 What makes this pair of Moon Shoe special and rare is the fact that these flat racing sneakers were designed by Bill Bowerman, Nike co-founder, for the runners at the 1972 Olympic trials. Only 12 pair of sneakers were manufactured at that time and the one which was auctioned on Tuesday was the only one that is said to exist.
Miles Nadal plans to display his new addition in his private museum in Toronto.
Share Your Views In Comments Below