Bollywood & TV
No Movie Has Ever Had Such A Climax In History As Shah Rukh's Zero. Details Will Make You Impatient
Shah Rukh Khan, Katrina Kaif and Anushka Sharma starrer "Zero" is undoubtedly one of the most awaited movies of the year and is slated to hit theatres on December 21, 2018. Undeniably, the last few releases of Shah Rukh couldn't do that well on box-office as expected. But now it appears as if King Khan doesn't want to leave any stone unturned to make sure that his "Zero" breaks all records and becomes a blockbuster.
Just to inform, the movie revolves around three central characters and showcases challenges faced by them. What's more, there will be sci-fi elements too and SRK's fans will be very excited to know about the movie's climax.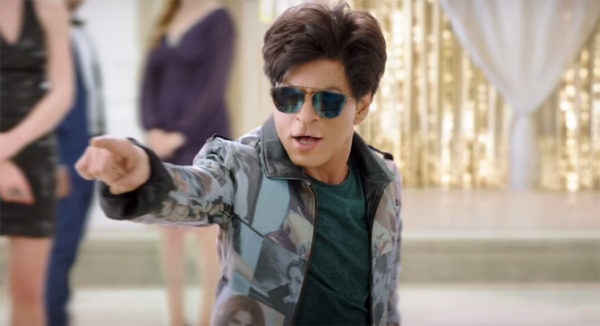 Although a major part of the film will be shot on the Earth, it seems that the makers will show the climax in Mars by making the set of Mars.
Yes, you read it right! SRK, Katrina and Anushka will reportedly be seen on the Mars during the climax. (We don't mean to say that shooting will be done in Mars.) Sounds damn exciting, doesn't it?
Here's what BollywoodLife quoted a source as saying,
"With Zero having several elements of science fiction, the makers wanted to give it a befitting end. So you will see the climax of the film take place on Mars (Dummy sets of Mars will be created). While you might think this is very strange, there is actually a quite logical reason to why the climax will take place on Mars and you will come to know about it while watching the movie."
As per the source, the makers are planning a hard-hitting climax that leaves an impact on viewers.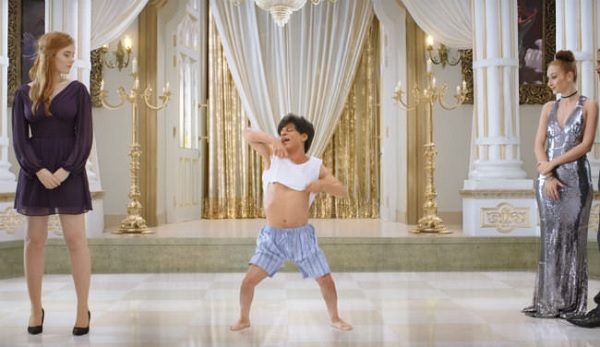 According to sources, shooting of the movie will be completed by April end. After that, director Anand L. Rai along with the Red Chillies team will get busy with the VFX work. Considering the fact that a lot needs to be done in making SRK look dwarf convincingly, it is obvious that editing will require ample time.
Are you excited about the climax of "Zero"?