Facts
Now You Can Avoid The Hefty Traffic Fines By Carrying Your Documents Digitally
The new Motor vehicles Amendment Bill, which came into action from 1st September and since then the challans which has been issued by the traffic police has grabbed the attention of the netizens. In most of the cases the riders were fined mostly for violating traffic rules for not carrying their documents.
The last news we heard was a truck driver who was fined Rs. 52,000 for violating 10 traffic rules. After learning about the hefty traffic bill one thing we learnt and we're left wondering what will we do if we get fined for not carrying the traffic rules.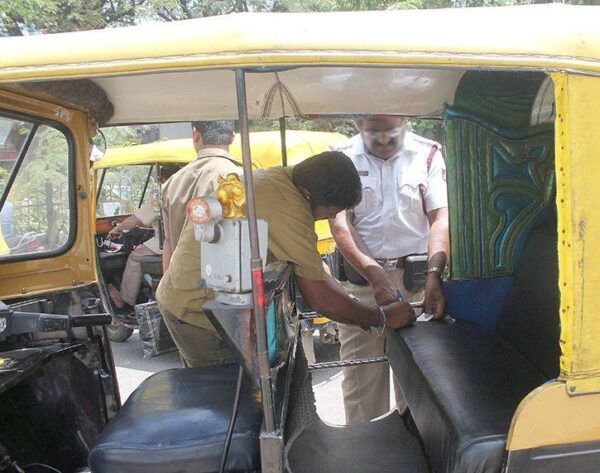 On Thursday, the government issued a notice to all the states to accept documents in digital format. Now you can carry digital copies of your documents yes, you heard me right. However, by Digital copies I don't mean you need to click pictures of documents on your phone. Here you need to use the only valid alternative that's you need to carry the physical copies of the documents via two applications DigiLocker and mParivahaan.

The best thing about these two application is you just need to download the application from App store or Play store. Then get yourself registered and you can easily create your registration certificate or driving license. You can securely save all your documents in the digitally which can be later used for verification as your Adhaar UIDAI number is linked with it.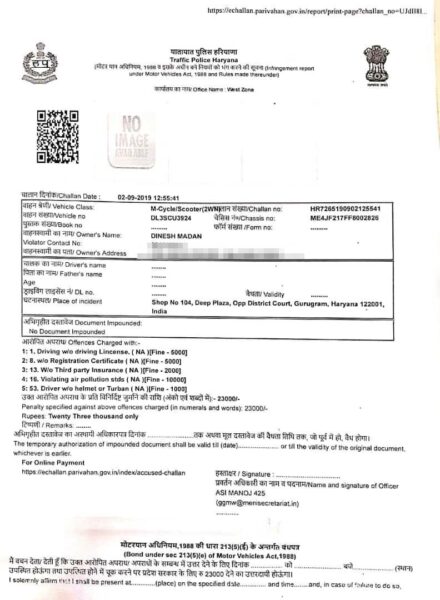 So, if you ever forget to carry your driving license, registration certificate among the other requisite documents. Before it wouldn't bother you if the traffic police officers issued a challan for violating the rules cause it didn't hurt your pockets, but now if caught it'll create a hole in your pocket.
Drive safe and smart, don't forget to carry your documents on your phone.
Share Your Views In Comments Below