Bollywood & TV
"Paise Ka Chakkar Babu Bhaiya," Here's Real Reason Why Akshay Kumar Walked Out Of Hera Pheri 3
Fans of the "Hera Pheri" franchise are pretty upset after they came to know that the Khiladi of Bollywood aka Akshay Kumar is not a part of the third movie of the series. As per the reports, Firoz Nadiadwala was trying pretty hard to revive his "Hera Pheri" franchise but there were some issues which needed to be sorted out. However, things didn't take place as expected and recently the actor Paresh Rawal responded on a query asked by a Twitter user in which he confirmed that Kartik Aaryan is a part of "Hera Pheri 3".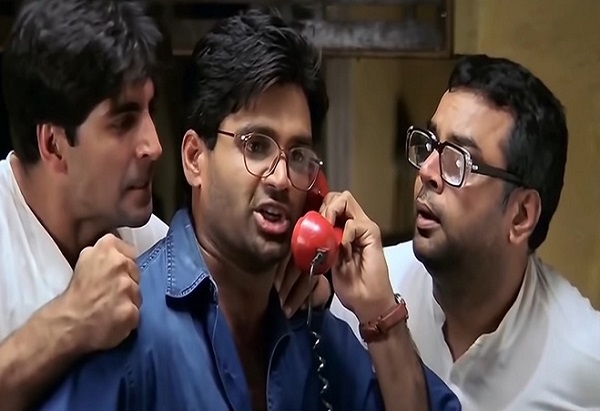 Soon, Twitterati reacted on this matter and expressed their unhappiness by tweeting that they would not watch the movie if Akshay Kumar is not a part of it. As a result, "No Akshay Kumar, No Hera Pheri 3" started trending on Twitter:
Bring Akshay back in hera pheri 3 or don't make this film, without akshay hera pheri 3 will be soulless. We will boycott this film if it release without akshay as Raju. #AkshayKumar

— The Wolf Of Wall Street (@kumar99prakash) November 12, 2022
Please announcement Hera pheri 3
Guruji @akshaykumar #HeraPheri3 @sonalkalra
NO AKSHAY NO HERA PHERI 3 pic.twitter.com/U3lz3fmWNq

— akkysunny (@Sunnyku91439546) November 12, 2022
Kartik Aryan is a good actor but no one can replace akshay kumar in hera pheri , it's like replacing sachin tendulkar with vijay shankar

— Naivil Joshi (@NaivilJ) November 12, 2022
When someone say they replaced Akshay kumar with Karthik aryan in Hera Pheri 3 , My reaction :-

NO AKSHAY NO HERA PHERI3#AkshayKumar #HeraPheri3 pic.twitter.com/9Yp8MmtTXU

— axay patel🔥🔥 (@akki_dhoni) November 11, 2022
#HeraPheri3 is incomplete without #AkshayKumar𓃵 Without him no one can imagine #HeraPheri #akshaykumarfans pic.twitter.com/exLi3uDXtb

— Sushma Pandey (@ISushmaPandey) November 11, 2022
I've been fan of #ShahRukhKhan since childhood. But #HeraPheri is a movie that I watched with my grandmother. We both were just laughing and laughing while watching it and that's the bestest memory that I have with her. #HeraPheri3 is incomplete without #AkshayKumar

— Aakash Thorat (@aakash_tweetss) November 12, 2022
The buzz is that Kartik Aaryan has replaced Akshay Kumar in the film and now changes are being made in the script in order to make it suitable for young Raju. While earlier we got to hear that Akshay Kumar was not convinced with the script, now it is being said that Akshay refused the flick because of remuneration.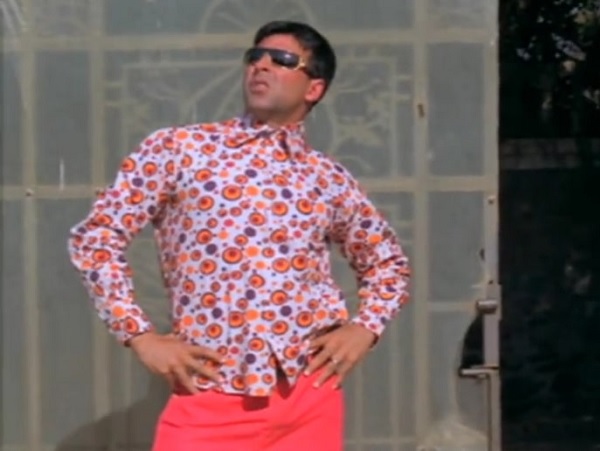 As per a Twitter user, that amount that Akshay Kumar was asking for doing "Hera Pheri 3" was almost 70 percent of the whole budget of the movie but the producers were not in the mood to take such a big risk especially after seeing his recent track record on the box-office.
Here's the reason Akshay is not doing Hera Pheri 3: He was asking for the sort of money which is about 70% of the total budget of the film. And without any guarantees about the returns seeing his recent track record. His greed is the reason he was kicked out of his own franchise.

— PATHAAN (@AnilKumar_1981) November 12, 2022
If reports are to be believed, Akshay Kumar was asking Rs. 90 crore for the film, Firoz Nadiadwala was also in talks with Kartik Aaryan simultaneously who was asking Rs. 30 crore for the role. There is no denying the fact that Akshay Kumar is just perfect for the character of Raju but Kartik Aaryan has become the best person to replace Akshay Kumar in a movie after the success of "Bhool Bhulaiyaa 2".
Firoz Nadiadwala had a discussion with the satellite and digital players regarding both the casts and the difference in amount that these players were paying to Firoz was of Rs. 15 crore only if he chose to cast Kartik in place of Akshay. So Firoz Nadiadwala opted for Kartik Aaryan because he was saving around Rs. 45 crore.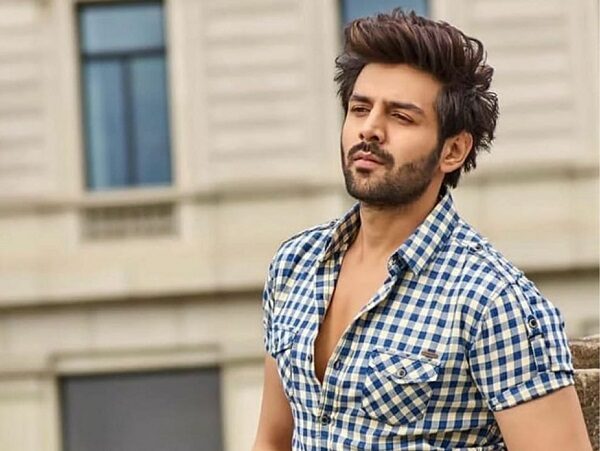 It is also being said that now "Hera Pheri 3" would be directed by Anees Bazmee but if Akshay Kumar had been casted, Farhad Samji would have directed it. The reason behind it is once again money, paying Akshay Kumar Rs. 90 crore and paying Anees Bazmee Rs. 25 crore would have meant that Rs. 115 crore would have been spent on the movie without even starting the shooting.
However, there is one more theory which is doing the rounds, Akshay Kumar was never interested in taking the "Hera Pheri" franchise forward and he is just citing the script as a reason in order to save the reputation of Firoz Nadiadwala.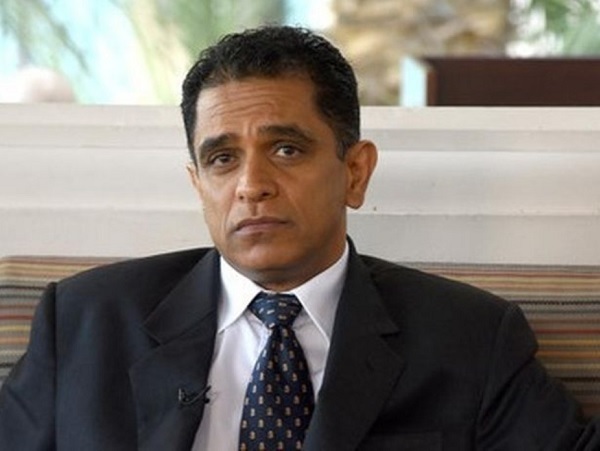 Akshay Kumar has never worked with Firoz Nadiadwala after "Hera Pheri 2" (2006) and this may have been because of Akshay's closeness with Firoz's cousin Sajid Nadiadwala and these two cousins are not on talking terms for decades now.
Well, the big question now is whether Kartik Aaryan will be able to fulfill the expectations or not. What do you think?
Share Your Views In Comments Below