News
Pakistan PM Announced That The IAF Pilot Abhinandan Will Be Returned Tomorrow
Not more than twelve days after the Pulwama incident, the Indian Air Force (IEF) carried out a major air strike across the Line of Control (LOC). They crossed LOC on Tuesday at 3.30 in the morning and dropped 1,000 kg bombs on terror camps belonging to JeM.
Yesterday, in an aerial engagement, an Indian IAF Jet was taken down and a pilot was taken into the custody of the Pakistan army.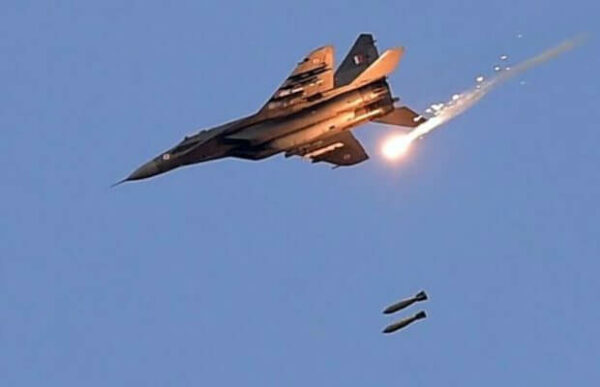 At present, the pilot remains in custody as videos and information floods the internet. However, this development in the Indo-Pak situation has led to several people from both countries demanding peace.
#SayNoToWar has begun to trend on Twitter and people want the Indian hero back. A lot of celebs have also been tweeting the same.
Right now, the Pakistan Prime Minister has announced that the IAF Pilot Abhinandan will be released tomorrow. Earlier, videos had gone viral which showed that the pilot had been well taken care of.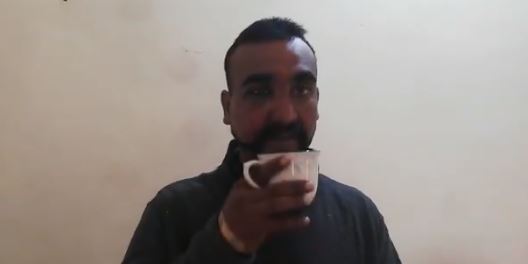 However, there has also been significant discussion on the Geneva Convention and if the policies mentioned in the Convention have been followed.
Following a controversy, the Pakistan army had also taken down the video which they had previously released. Now, updates are pouring in that the pilot will be released tomorrow.
Stay tuned for more updates.
Share Your Views In Comments Below