Entertainment
Paris Hilton Said She And Britney Spears Invented Selfie. Twitter Showed Disagreement With Proofs
Selfie is not a new thing at all as it appears to be. People all over the world have been clicking selfies even when the word didn't come in form. It's just that it appears to be trendy and cool up recently due to boon in smartphones.
Whether it's a party, a meeting, a normal get together, a convocation, vacation or anything. Nothing is considered complete until you strike a selfie and talk about it on social media. Just search the hashtag selfie on Instagram, you will understand how crazy people are for it.
American celebrity and multi-talented personality, Paris Hilton recently took to Twitter and claimed that she invented the selfie along with Britney Spears, 11 years ago. Here's what she wrote-
11 years ago today, Me & Britney invented the selfie!
11 years ago today, Me & Britney invented the selfie! pic.twitter.com/1byOU5Gp8J

— Paris Hilton (@ParisHilton) November 19, 2017
You can also check the selfies below-
1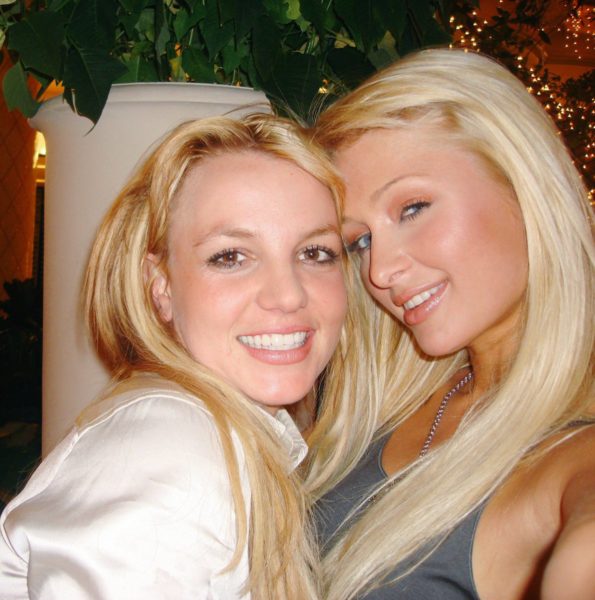 2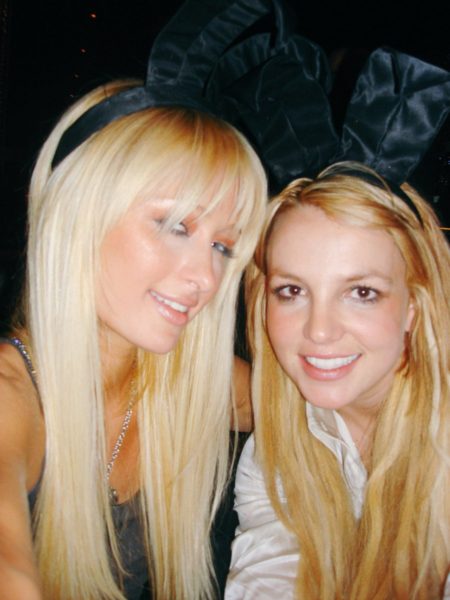 However, her fans showed a complete disagreement and replied her with selfies which prove, she was not the one who invented it. Have a look-
1
Uhmm.. some Mongolian good fellas done that in 1924. pic.twitter.com/O3fmVM41B2

— Оннц дүмд (@OnntsDumd) November 28, 2017
2
Sorry, @BillNyeSaves did it way before you. It was 1999 pic.twitter.com/yEHZN5BVvd

— miXeroneDTC (@mixer1av) November 19, 2017
3
Sorry. Pre Thelma & Louise pic.twitter.com/YAFmaTJcWf

— Anthony (@Aanth) November 19, 2017
4
— Cri Le Noir (@BlackestScream) November 20, 2017
5
George Harrison. 1966. pic.twitter.com/NclJMIpoK6

— George MacDonald (@geomac24) November 19, 2017
6
Paul McCartney 1959. Sorry Paris 💁‍♂️ pic.twitter.com/Tl7lraDFcI

— Jacob Kai (@JacobKai13) November 20, 2017
7
Nah, he was first. pic.twitter.com/i4Are2kB4n

— Tumara Arnett (@MODEangel) November 19, 2017
8
Sorry Paris, but you didn't invent the selfie. This guy did! pic.twitter.com/5QMxaS7XZN

— Stu (@DigitalStuart) November 20, 2017
What do you think about it?
Share Your Views In Comments Below