Paytm is an Indian e-wallet company founded by Vijay Shekhar Sharma. It is the most famous e-wallet app in the country. It gained more users especially after demonetisation as there was no cash flow and all payments were being made by digital payment services. The company was founded in 2010 and has been growing rapidly since then.
Last Monday wasn't a quiet one in Paytm's Noida branch as Vijay Shankar Sharma's secretary was arrested. The secretary, Sonia Dhawan was arrested for trying to blackmail her boss, Vijay Shekar and asking for Rs. 20cr ransom. According to the police reports, Sonia having access to all Vijay's devices, stole data and sensitive information from them. It is also reported that there was another employee involved with Sonia.
SONIA DHAWAN: Blackmailer's journey in the company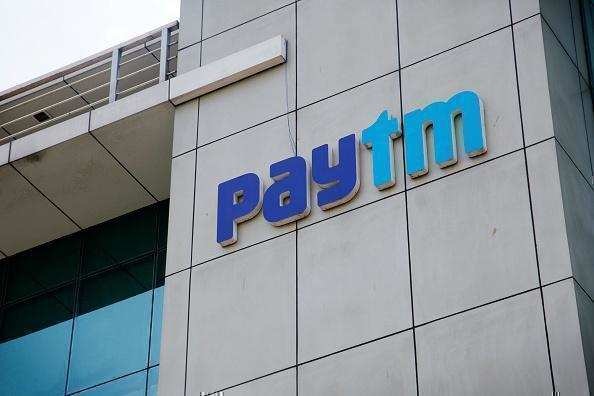 Sonia's career in Paytm has been unbelievably amazing. Sonia joined Paytm in January 2010 as a secretary to Founder of the company Vijay Shekhar Sharma. Its shocking to note that in 8 years Sonia managed to get a raise from 7 lacs per year to 85 lacs per year in her salary. Sonia who started as a secretary was also promoted to Vice President's position last month.
Sonia and her husband Roopak Jain were the main culprits of the blackmailing. Sonia also guided an unknown person to convey the threats to her boss Vijay Shekhar. Both husband wife were involved in stealing company's data and important information and blackmailing Vijay Shekhar for a ransom of Rs. 20cr, along with Devender, a  former colleague who worked at paytm. Sonia and Devender started working at Paytm in the same year but Devender never got promoted unlike co-worker Sonia.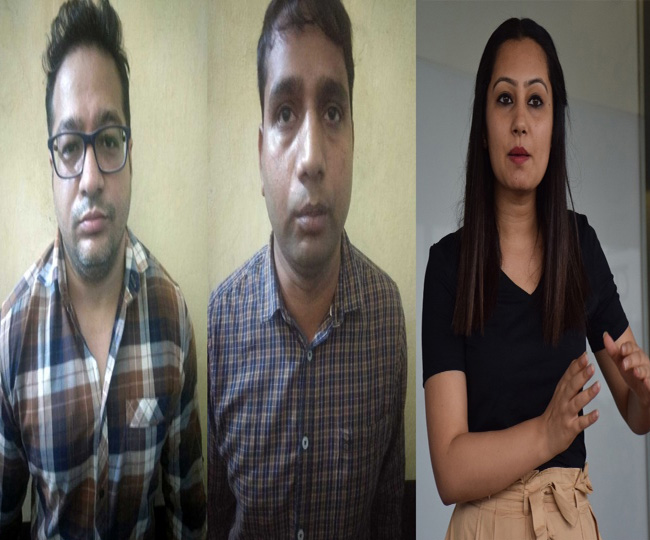 The last update from the case is that Sonia, Roopak and Devender have been legally locked behind bars for 14 days until further investigation. The police has found a hard drive in the couple's apartment that has the data and information they stole from Vijay Shekar. The police speculated that they might have done this in order to buy an expensive house as they were looking for real estate properties. SSP also added that Sonia had done this previously as well, when she joined the company she wanted to be a share holder of 10crs.
We will keep you updated as the case progresses. Feel free to share your thoughts with us in the comments below.