Lifestyle
People Are Now Buying Clothes Just For Glamorous Instagram Pics Before Returning Them
While not everyone may admit, many people have done this before. People buy clothes, try them on at home, click a picture or two and then return them to get a refund.
And I'll admit, I do buy clothes keeping in mind the aesthetics of my Instagram profile. But people may be crossing a line now.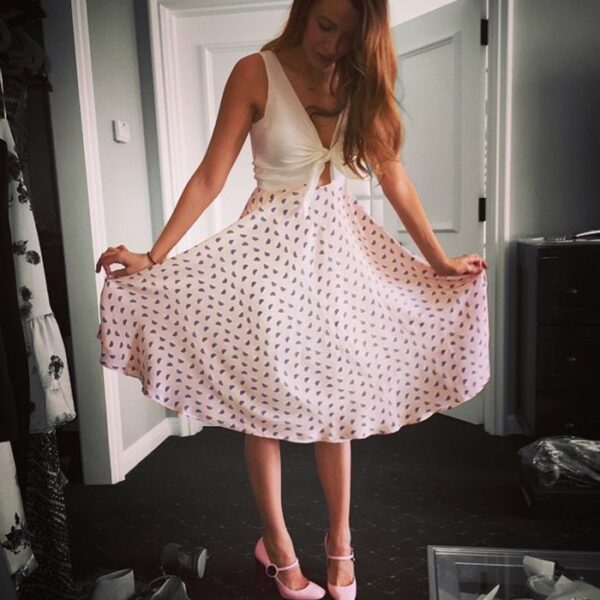 According to a survey, many people are shopping for clothes just to get a gorgeous Instagram picture before returning them. At least one in ten shoppers in the UK have admitted to doing this.
This is just so they could get enough likes, which in turn, makes them feel validated. Yes, that is how important social media has become to us.
Social media has a lot of perils, and this is one of them. To you, this may be harmless. But think about the toll it's taking on impressionable teenage minds. For them, appearance becomes most important.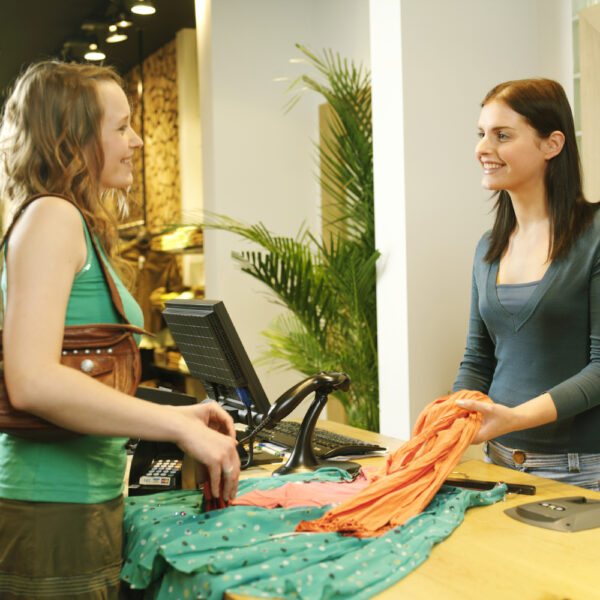 The factor that a large number of online retailers allow you to try on clothes before you actually pay for them may be contributing to this alarming new trend.
Have you done this before, or know someone who has?
Share Your Views In Comments Below