Sports
"People Don't Spare Even Virat Kohli & Dhoni," Vijay Shankar Finally Reacts To 3D Player Dig
Vijay Shankar, the Indian cricketer came into limelight when he was selected for the Indian squad for the 2019 World Cup but what created a huge uproar on social media platforms was the fact that he was preferred over Ambati Rayudu.
When the then chief selector MSK Prasad was asked about Vijay Shankar's selection, he called the cricketer a three-dimensional player. Ambati Rayudu took a jibe at this statement by tweeting, "Just ordered a new set of 3D glasses to watch the World Cup".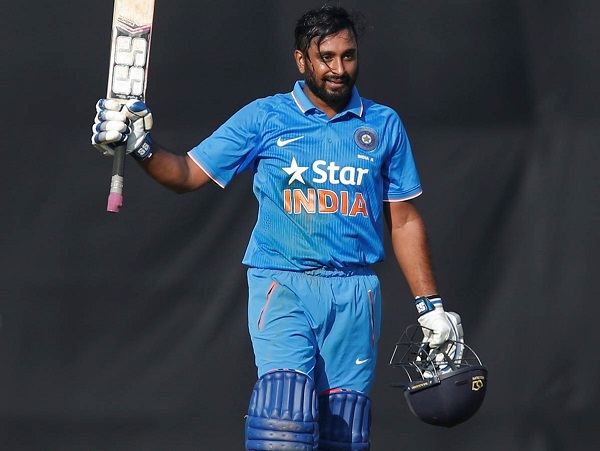 Ambati Rayudu was quite frustrated with not being selected in the team and in haste and anger, he announced his retirement from cricket which he reconsidered afterwards when his senior cricketers had a talk with him.
However, Vijay Shankar wasn't able to perform as per the expectations and then injuries also created a problem in his career. Recently during an interview, he opened up about that time and what effect trolling had on him.
Vijay Shankar said that it was quite difficult in the beginning, adding that it is easy to say that a cricketer should ignore all that noise but it is not just possible considering the fact that social media is all around us and we get to read all of it at some point of time. He further said that he grew stronger after going through that phase and he has seen that people don't even leave top players including MS Dhoni and Virat Kohli.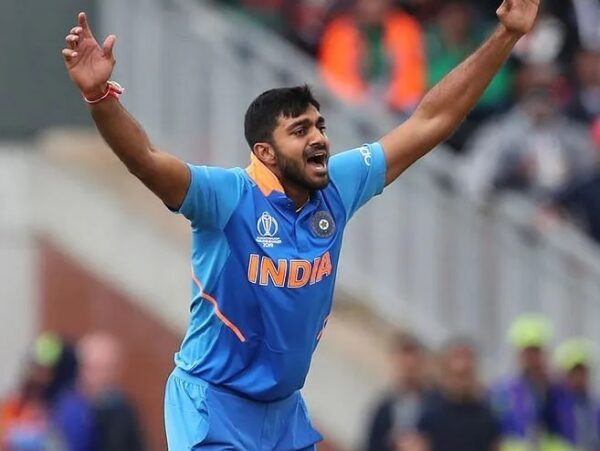 Vijay Shankar goes on to say that people praise cricketers when they do well but behave harsh with them when they are not able to perform. He adds that only people who go through all this know how tough it is so he focused on what he can do the best and stopped thinking about other things.
The 31 years old cricketer is doing pretty well in the Ranji Trophy as of now as he scored 201 runs in 4 matches including 1 fifty and 1 century.
Should Ambati Rayudu have been given the chance or were the selectors correct in choosing Vijay Shankar? What do you think? Let us know your views.
Share Your Views In Comments Below