News
Pewdiepie Fan Hacks Into 50000 Printers To Get People To Unsubscribe From T-series
If you have not been living under a rock for the past few weeks, you'll know about the biggest YouTube battle in history. It is between Pewdiepie and T-series, one of the most reputed companies in India.
This is a fight for the throne of the YouTube king. Pewdiepie or Felix Kjellberg has been fortunate enough to hold the most coveted position of the YouTube channel with the maximum number of subscribers.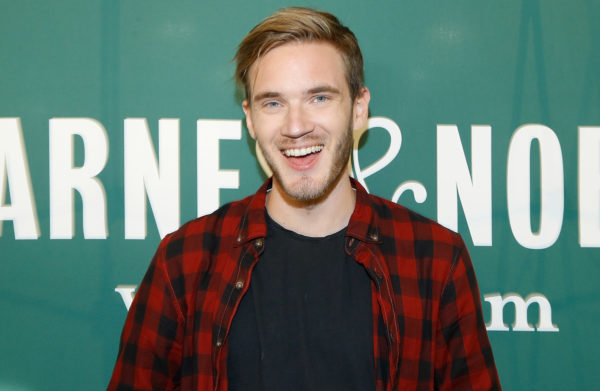 But guess who's almost catching up to Pewdiepie? Yes, it's our very own T-Series.
While both sides claim to be uninterested in the battle and have claimed that they aren't interested in outdoing each other, the battle is on with supporters from both sides aggressively campaigning for their favourite channels.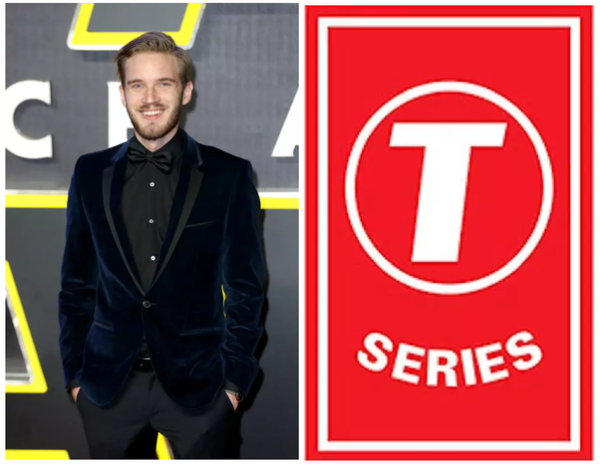 Recently, a supporter of Pewdiepie which goes by the Twitter name of TheHackerGiraffe has hacked over 50,000 printers in different parts of the world, in order to make them subscribe to the channel.
Several people in the States and England posted on Twitter, confused and bewildered about what's going on.
This is what the hacker printed on the hacked printers:
Why are local printers being hacked for this pic.twitter.com/fAnNTIp6ds

— madison. (@maddybenavente1) November 29, 2018
The printouts contain clear instructions on what the hacked person is supposed to do:
So this just randomly printed on one of our work printers. I think @pewdiepie has hacked our systems. pic.twitter.com/wSG9cprJ4s

— Dr.Moxmo (@Dr_Moxmo) November 29, 2018
Apparently, the person behind the account tracked unprotected and vulnerable printers on a website, and then used a Printer Exploitation Toolkit which would enable him to manipulate these printers.
However, the hacker said that he did not intend harm any individual and that the message was simply to be a light hearted one which would encourage people to unsubscribe from T-series and support Pewdiepie instead.
But we ask you, isn't the battle going out of hand this way?
Share Your Views In Comments Below