The West Indies cricket is going through a very bad phase, earlier we heard that the Cricket West Indies (CWI) is facing cash crunch situation and it is not able to pay the salaries of its players. Things have got a little better but some players still have issues with the board and they are not playing for the country for quite a long time now.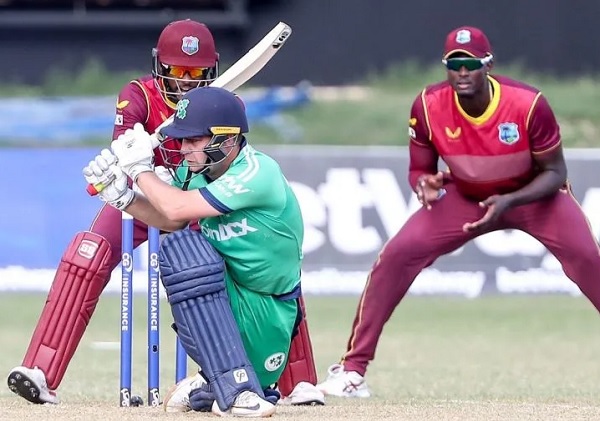 West Indies has won the ICC T20 World Cup twice – 2012 and 2016 which makes it the most successful team of the T20 World Cup but the mighty have fallen this time as the West Indies squad has failed to enter the Super 12 stage of the ICC T20 World Cup 2022 which is being played in Australia. The WI team got knocked out of the tournament after it got defeated by Ireland by 9 wickets in a group match which was played yesterday at Blundstone Arena, Bellerive. In Round 1, West Indies registered only one victory which was against Zimbabwe. Other than this, it lost matches against Scotland and Ireland and fans are very upset because the West Indian cricketers including the skipper Nicholas Pooran are known for their superb game in T20Is and they have made their presence felt in a big manner in T20 franchise leagues of various cricketing nations.
The President of Cricket West Indies, Ricky Skerritt has made a statement in which he has stated that he is also deeply disappointed with the performance and results of the WI team in the T20 World Cup 2022. He talks about the sense of frustration that is being felt by many fans and also discusses the batting mistakes made by the senior team. However at the same time, he has also assured the stakeholders that comprehensive post-mortem will be done in order to understand the problems and solutions will be provided which will help in fulfilling the objective of CWI of improving the quality of cricket in all formats.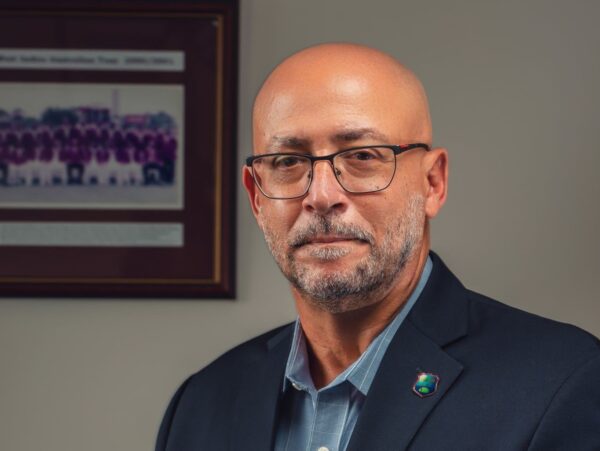 Controversies have become a part of the Cricket West Indies and the latest one was dropping of Shimron Hetmyer after he missed his flight to Australia. What makes the matter worse for the West Indies cricket is that its big players such as Andre Russell, Sunil Narine, etc. are featuring regularly in T20 league across the world but they haven't played for West Indies for a long time now.
It seems that knock out from the T20 World Cup 2022 may be turning point of the West Indies cricket and hopefully now things will change for better. What do you say?