Sports
Pujara Talks About Toughest Time Of His Career When He Couldn't Handle Pressure & Cried
Cheteshwar Pujara is undoubtedly one of the best batsmen of test cricket and what makes him stand apart from other players is that he is mentally very strong and highly determined. He may have a slow batting style but his presence on the field is more than enough to increase the chances of India's win. The head coach of the Indian cricket team Ravi Shastri called Pujara a warrior after he played an important role in India's win in 4-match test series against Australia which India won by 2-1.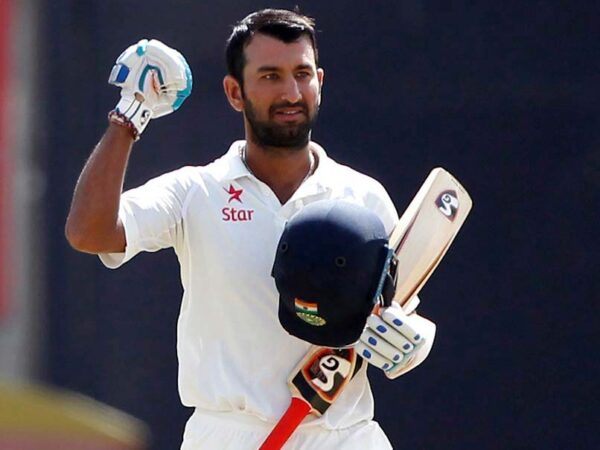 However, Cheteshwar Pujara had to face many problems before getting successful and you will be surprised to know that this mentally tough Indian cricketer once became so weak that he even had doubts about playing cricket. Pujara who plays for Saurashtra in the domestic circuit revealed during a YouTube interview that the toughest time of his career was when he suffered the first injury of his career.
Pujara stated that after he sustained his first injury, the team physio came to him and told him that it would take around 6 months to recover. Pujara said that after hearing this, he got so upset that he started crying and doubts started coming in his mind about playing cricket at international level. However, soon the Saurashtra cricketer started conversing with his father, family members, friends, etc. and they helped him in coming out of negative state by telling him not to worry. Pujara said that shortly he stopped thinking about the future and focused all his thoughts on his present.
According to Pujara, once a person goes into negative state, then everything around him seems negative to him. He adds that he practices meditation and yoga for keeping himself in positive state of mind and his prayers also help him a lot in staying positive.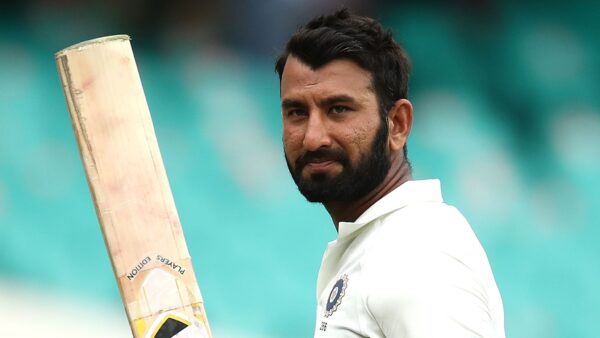 Cheteshwar Pujara further says that now he is able to handle pressure effectively but in his younger days, he used to cry in front of his mother and say that he is having a lot of pressure and nervousness and he doesn't want to play cricket.
Pujara has certainly worked pretty hard not just on his cricketing skills but also on his mental strength.
Share Your Views In Comments Below