Sports
Pujara's Disciplined Parents Did Not Permit Him To Play Gully Cricket, Dandiya Or Fly Kites
Cheteshwar Pujara, the Indian cricketer, is one of the most reliable batsmen of the longer format of the game and he has played some great and memorable innings for the country. The parents of the cricketer have also played an important role in the success achieved by him and recently he talked about the hardships faced and sacrifices made by him and his parents so that he can make the country proud.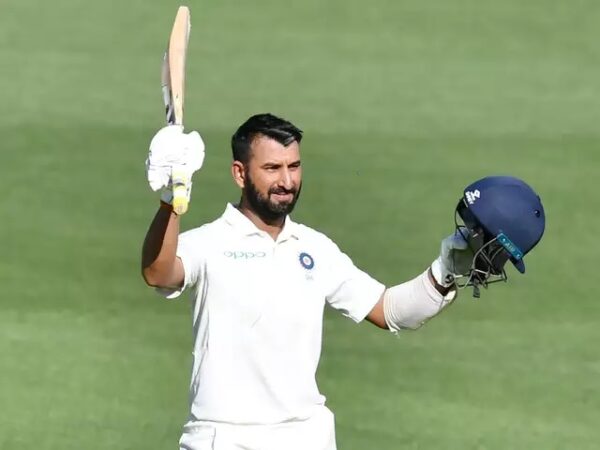 His parents recognised his cricketing talent at a very early age; his father Arvind Pujara was himself a cricketer and he played in Ranji Trophy for Saurashtra. The senior Pujara who was employed in Indian Railways as a clerk in Rajkot was passionate about the game and he along with his wife ensured that Cheteshwar Pujara lived a disciplined life.
Cheteshwar Pujara was not allowed to bat in tennis ball cricket as his father was of the opinion that the bounce of tennis ball differs from the regular cricket ball; however, he was allowed to keep wickets in the match. Flying kites and playing Dandiya in Navratri festival is sort of compulsory for every Gujarati but Cheteshwar Pujara was not allowed as it may result in an injury.
Pujara remembers that her mother bought a bat for Rs. 1500 and she used to pay for it in installment whenever she was able to and she also sew pads for him as the full size pads didn't fit him. Pujara lost his mother early but her belief that her son would play for India one day gave him confidence when he started playing cricket matches.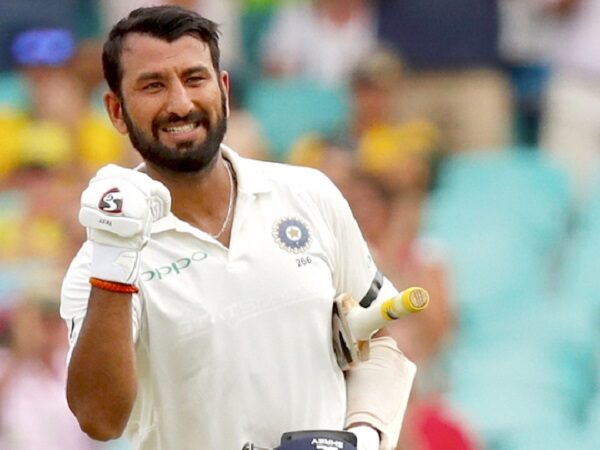 Pujara has represented India in 77 test matches and has scored 5840 runs which include 18 hundreds and his average has been 48.66. Talking about his first class career, he played 202 matches and scored 15705 runs which also include 50 centuries.
Pujara wants that no other aspiring cricketer from Gujarat should face the hardships that have been faced by him so he and his father are setting up a cricket academy where the young talent will be given coaching with the best facilities. Pujara's father is working pretty hard on this project and he is not only supervising it but also engaged in bringing black soil in trucks.
We wish all the best to Cheteshwar Pujara and his father for the wonderful project that they have undertaken!
Share Your Views In Comments Below