Bollywood & TV
Rangoli Claims Hrithik Roshan's Sister Sunaina Has Been Calling Kangana To Apologise!
Find me one person who isn't aware of Kangana and Hrithik's ugly spat which has grabbed all the attention of the public since last 3 years.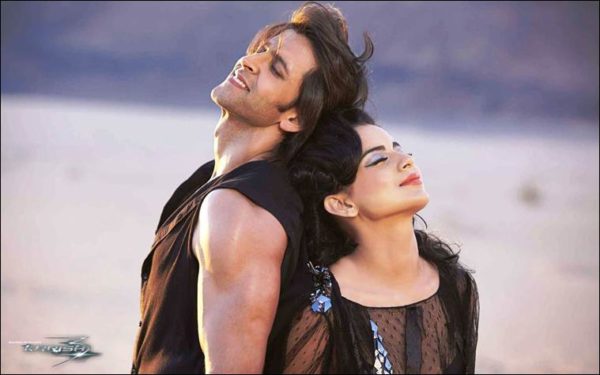 Recently Hrithik Roshan's sister Sunaina Roshan was making headlines for all wrong reasons. As there was alleged news that Sunaina was hospitalized and was getting treated for Bipolar disorder. Later Sunaina daughter of filmmaker Rakesh Roshan rubbished all the news and said she was out partying with her friends the day she was reported to be admitted in a hospital.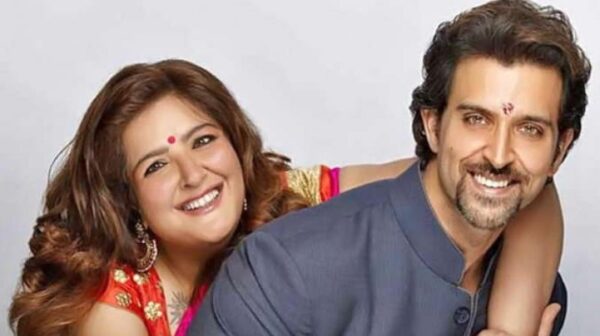 Wondering what's the connection between Sunaina and Rangoli right?
Kangana Ranaut's sister Rangoli who also happens to be Kangana's manager, she never leaves a moment to take a dig at Hrithik.
Well, Rangoli took to her twitter handle and posted a series of tweets claiming that Sunaina Roshan called Kangana and apologized for not standing by her side when the ugly brawl happened between her brother and the actress. Rangoli also said that the bipolar rumour was spread by Hrithik Roshan's PR team just because Sunaina called Kangana. To punish her Hrithik's PR team circulated the fake news.
#1
(Contd)..when Kangana &Hrithik were close, when Hrithik found out he & his PR tried to prove her a bipolar on a nervous breakdown, poor lady was so hassled with all the public shaming and blaming…(contd)

— Rangoli Chandel (@Rangoli_A) June 12, 2019
#2
Don't act too smart @chakrabarti_r everyone isn't nice to their siblings, Hrithik Roshan's sister Sunaina Roshan has been calling and messaging Kangana and me only to apologise that she didn't stand up for her when Hrithik framed her as they were friends…. (contd) https://t.co/Ty2HwG7XLj

— Rangoli Chandel (@Rangoli_A) June 12, 2019
#3
(Contd)…. day before it was all over the media, so don't give this BS everyone is kind to their siblings.

— Rangoli Chandel (@Rangoli_A) June 12, 2019
A family feud is going on between the Roshan's as revealed by Sunaina in an interview with Pinkvilla when she was asked to open up about her tweet. She wrote, Sunday thought didn't know that I would have had the opportunity to visit HELL in this lifetime.
Sunday thought …..didn't know that I would hv had the opportunity to visit HELL in this lifetime …..

— Sunaina Roshan (@sunainaRoshan22) June 9, 2019
In the interview Sunaina said, Yes, there are certain issues, but please don't ask me to talk about this more as it's about my family and I don't want them to be affected further. All I can say is that I have stayed in a rented hotel apartment for the past 17-18 days before I came back home to stay in the same building as my parents. While I am staying in their home, I have a separate entrance and a separate floor on which I live.
Sunaina further added, Nobody talks to her and nobody are in touch with her. It feels bad that they're not even supporting me.
Let's hope all goes well in the Roshan family and we need to wait to see what will be Hritik's reaction to Rangoli's claim.
Share Your Views In Comments Below