Bollywood & TV
RAW – The Real Spy Story, Exposes The Real Life Of Spies
RAW refers to the Research And Analysis Wing of India which had been established back in the 1960s, after intelligence was deemed to be the chief weapon against foreign threats.
The John Abraham starrer, "RAW" is all set to hit theatres soon, and we really cannot wait. This is probably because the lives of RAW spies continue to fascinate us and fill us with awe. Intelligence officers or spies are probably the most under-appreciated soldiers who can save thousands of innocent Indians with the right information.
Being a spy is not what James Bond shows so effortlessly in his movies. You're constantly at risk of being exposed and worse, you might end up losing your life. Most of these spies managed to overcome myriad obstacles and were ready to lay down their life for their country. We salute them.
And that is exactly what the film shows. It exposes what it is really like to be a spy.
Taking cues from the film, we present to you 5 real life spies, who deserve a film of their own:
1. The man who has been photographed only twice in his life
Rameshwar Nath Kao was largely responsible for making RAW what it is today, and interestingly enough, he has been photographed only twice in his life. There is not much known about him for obvious reasons, although it has been confirmed that he was in charge of Nehru's security.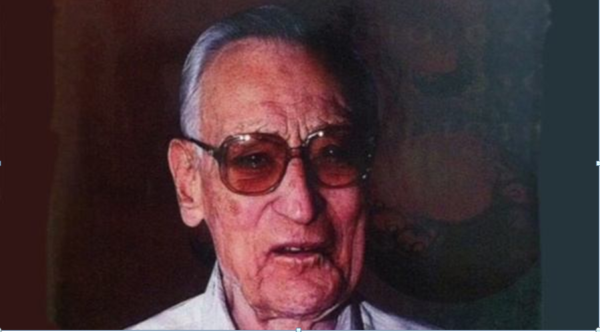 2. The man who underwent circumcision to pose as a Muslim
Mohanlal Bhaskar, a Hindu, underwent circumcision in order to pose as a Muslim and was sent to Pakistan in order to gather information on their nuclear weapons. However, someone betrayed him and his cover was blown. He spent 14 years in prison before he was finally released.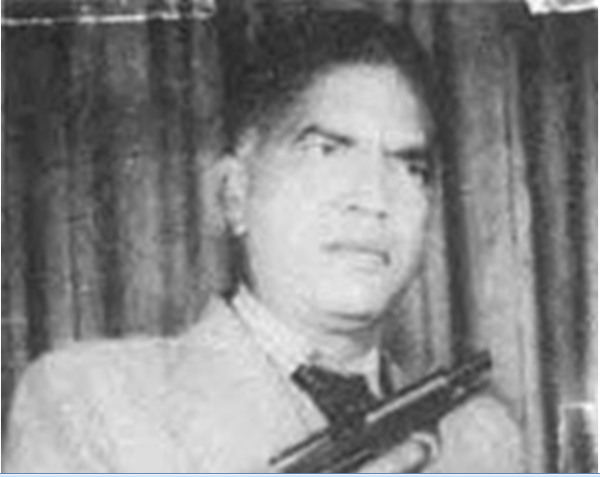 3. The man who went undercover by marrying a local Pakistani girl
Ravinder Kaushik was only 21 when he was enlisted by the RAW and had to undergo training so that he could infiltrate the Pakistan army. He took on the alias of Nabi Ahmed Shakir and managed to join the army in Pakistan. He even married a local girl and had a son with her. Between 1979 and 1983, Kaushik passed valuable intelligence to the Indian government.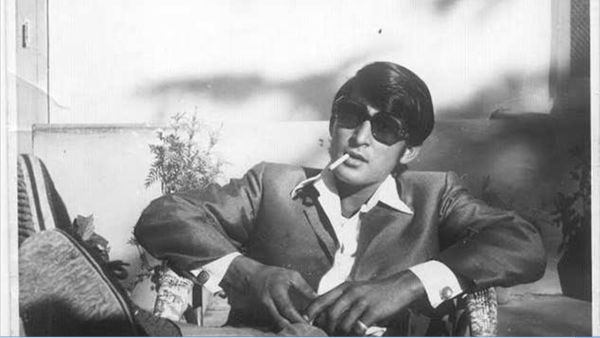 4. The man who spent 35 years in solitary confinement
Kashmir Singh had been enlisted as a spy for RAW and was supposed to gather information on Pakistani troops and capture photographs of their activities. However, he was captured and spent 35 years in solitary confinement. Nevertheless, his feelings of patriotism prevented him from admitting he was an Indian spy. He was released on humanitarian grounds in 2008.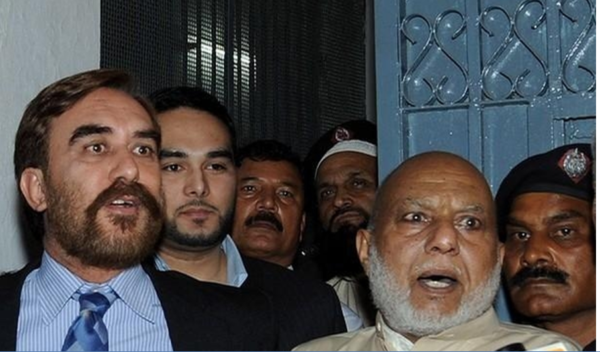 5. The man who is now the National Security Advisor of India
Ajit Doval is currently the National Security Advisor of India, but back in the day, he had spent 7 years undercover as a spy o behalf of India. In those 7 years, Doval posed as a Pakistani Muslim and passed valuable information to the Indian government.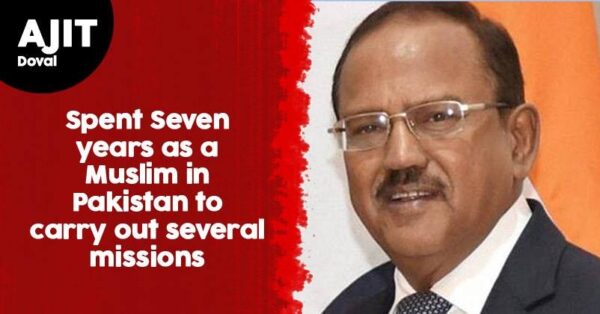 RAW will be screening at theatres near you soon, and if you want more interesting trivia on spies and their real life avatars, stay tuned on Facebook, Twitter & Instagram.
Share Your Views In Comments Below