Remember Abhijeet Sawant who won the first season of music reality show Indian Idol in the year 2005 and drove the nation crazy with his track "Mohabbatein lutaaunga"?
Yes, you guessed it right! We are talking about the singing sensation whose journey didn't stop there and later he secured second position in Jo Jeeta Wohi Superstar and third spot in Asian Idol.
It seems that the amazing singer is fed up of fighting with other contestants and that's why, he has made up mind of starting his own reality show.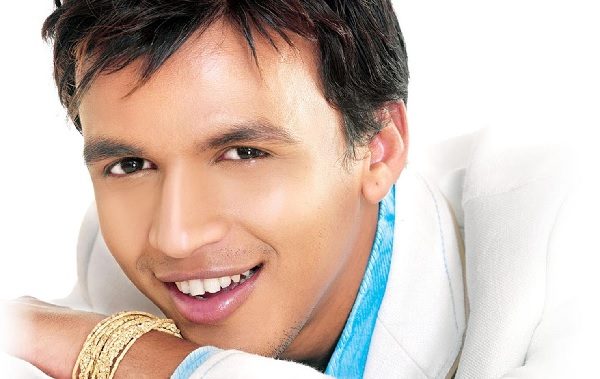 Here's what IANS is told by Abhijeet,
"It's been a while since I participated in a reality show. 'Nach Baliye' (2008) was the last one for me as a contestant. That time I realised that I have to move on. I also co-hosted 'Indian Idol 5'. It was one of the biggest, (most) successful seasons of the show."
When he was asked about his reality show, he stated,
"I am working on it. It's too early to talk about it. It will happen on the digital platform. It will take some time to execute it."
Once he was not interested in likes, clicks and comments as far as digital platform is concerned. In his words,
"Earlier, I just wanted to release an album and not launch singles online. I didn't think of making songs viral. I wasn't keen on doing it."
Since digital platform has a vast scope now, Abhijeet wishes to be its part. It was in 2017 that he unveiled his own YouTube channel and now he is relaunching "Farida", his album that released in 2014.
Abhijeet said,
"'Farida' has five songs. I am going to release three of them with videos.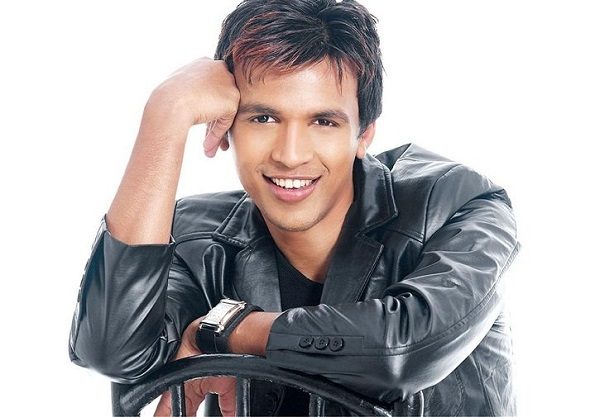 On the question of relaunching it after 4 long years, he said,
"It didn't do well back then as it didn't reach out to people. The time wasn't so good. The entire album was kept just like that. I thought now is a good time to release it."
On Tuesday, he will unveil "Fakira" first and here's what the singer said about it,
"It is a Sufi song mixed with jazz music. It will be followed by a heavy metal song which again has a Sufi feel to it. The third one, a romantic song, is about broken hearts. It is a fusion of Indian pop and Sufi."
He added,
"I will release my own compositions and compilations with other singers on my YouTube channel. It will take at least four to five months to release them. I haven't thought of collaborating with rappers as my music doesn't allow me to use a rapper in my songs."
Abhijeet was seen in the 2009 released movie "Lottery" and when he was asked whether he won't act in films now, he said,
"Most probably, unless something good comes my way. Maybe, I will do playback singing. But not too much of acting or television shows. There are celebrity reality shows, but I don't want to get into that."
In 2009 only, he joined Shiv Sena. This is what the singer has to say about it,
"I am happily part of the party, but I am not actively working there. I joined in the starting days of my career. There was nobody to tell me what was right or wrong for my profile. Now that I have realised, I am managing my life in the correct way. I have a good relationship with them (Shiv Sena members) but I don't want to get involved in politics. My focus is on music."
We wish Abhijeet luck for all his future endeavours!