Brands
Remember The Mature Bag Guy Vaibhav Vora? He Has Signed A Deal With This Big Brand
The Internet is full of influencers and social media stars who enjoy a good fan following and brands use these stars to promote their products. However sometimes, creative meme makers also use them for making humorous memes and entertain the social media users.
Recently, the mature bag guy who is from Gujarat got famous after he posted his videos on a platform. Yes, you guessed it right! We are talking about Vaibhav Vora!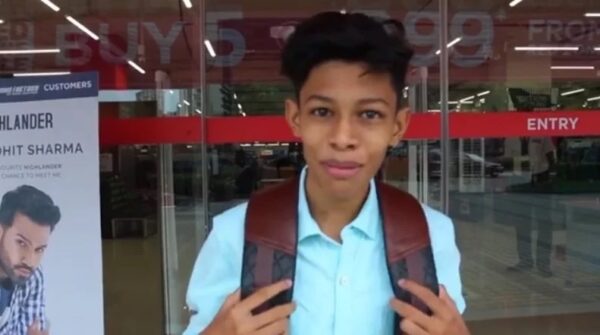 This 17 years old teenager makes videos for the college goers and gives them tips on topics such as how they should dress to look good and different from others, how to have a beautiful skin and which hairstyle they should keep.
He got very popular after he made a video in which he asked students to buy a brown leather bag if they really want to look cool. The mature bag is available on Amazon and people start trolling him as he recommends buying the bag.
His popularity has now paid off and he has signed a deal with a clothing chain Brand Factory.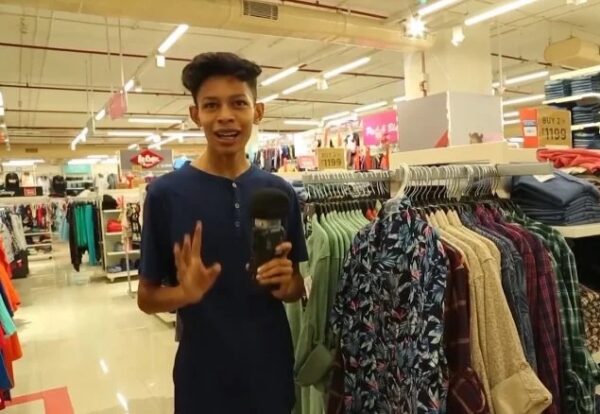 In one of the videos made for the brand, he is seen telling people which color of shirt will look good with which pair of trousers and how a person can have a new look.
Here is the video:
Click here to watch this video directly on Facebook
What do you think of the advice given by the mature bag guy Vaibhav Vora? Do let us know your views.
Share Your Views In Comments Below