Lifestyle
5 Reasons Why You Should Buy F Gear's Viral 'Mature Bag' Right Now
Right now the whole social media is flooded with memes around a trend about a bag which went viral after a young guy explained how to look attractive in college because the bag helps guys to look Mature. This is the reason why this bag is being called as "Mature Bag"
Due to the video, this bag got famous with the name of Mature Bag and netizens have shared some really funny memes about it. Making things easier for you, let us tell you that F Gear is the brand behind this bag. Along with the factor of looking matured according to the viral meme, below are some main reasons why you should definitely buy this bag right now!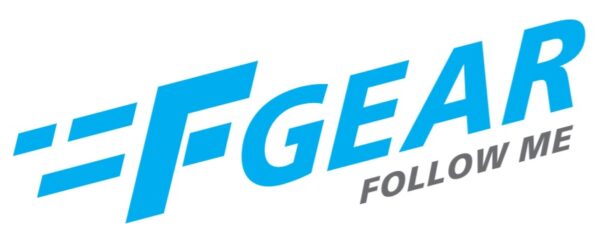 Stylish looks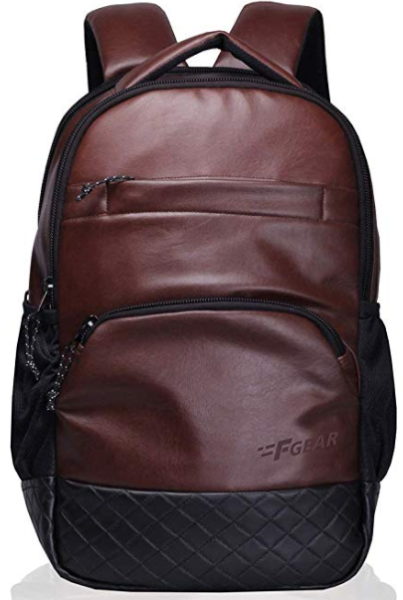 In today's world, looks have become a very important factor for every product.  This bag from F Gear looks really stylish and classy for college going people. Also, it has a corporate look which makes it perfect for office going people too. So, if you want something trendy to show your fashion knowledge, this is a must buy.
Light Weight
When it comes to backpacks, we all want something lightweight and comfortable to carry and this bag is the perfect choice for such needs as it is made of quality light weight material.
Spacious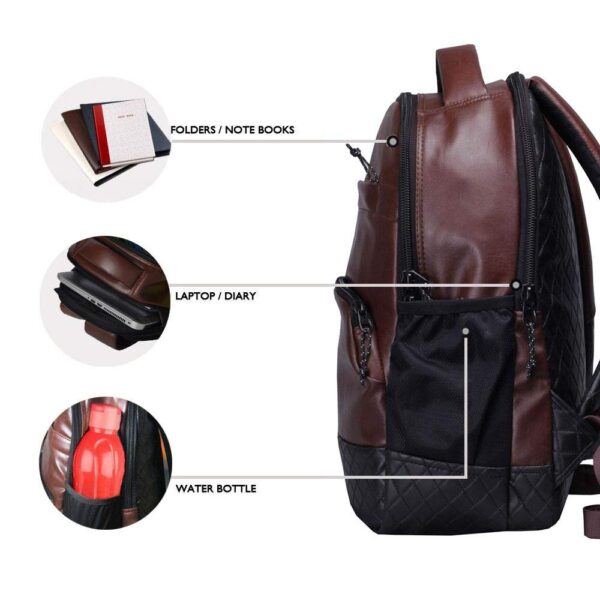 This Mature bag has a total of 4 compartments with 2 big enough to fit everything you can and the other two are small ones which are super handy. External compartments add an extra level of functionality to this bag because small and sensitive items like keys, diary, wallets and smartphones can be easily organised. In short, it has just enough space for everything you can stuff inside it.
Water Resistant
The backpack is perfect to carry books, clothes even when it is raining because it is water resistant. This property prevents water from getting inside your bag and you can safely carry your electronic gadgets in this bag.
Comfortable shoulder straps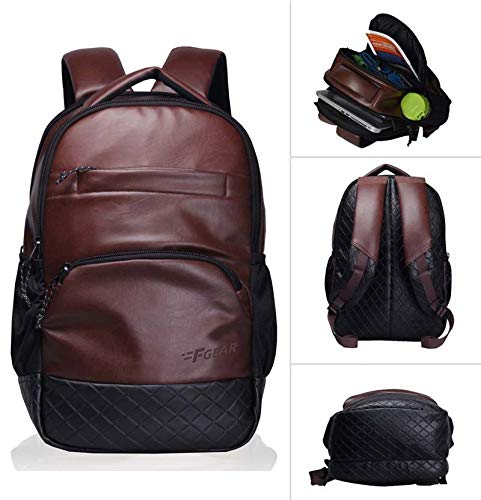 This stylish laptop backpack from F Gear has two very strong and comfortable shoulder straps. These are strong and soft at the same time adding both comfort and durability for the buyers. Also, having soft padding will make your life easier while carrying heavy things in your bag.
The best part is even after having so many amazing features, F Gear is selling this backpack at affordable prices. Right now, the bag is available to buy on Amazon, Flipkart and Myntra at just around Rs 1000. What more can anyone ask for such an amazing combo of style, comfort and functionality in a bag?
Not only this, F Gear has a wide variety of products that integrate style, functionality and design technology. The brand aims to provide high-quality products that meet the changing lifestyle and needs of people. Every product made by F Gear is based on giving a smooth experience for the buyer.
Share Your Views In Comments Below