Entertainment
Remembering The Marvel. Here's Looking Back At Stan Lee's Most Iconic Creations
A Marvel in a true sense of the term, Stan Lee passed away yesterday at the age of 95. He left behind a gaping emptiness, and a legacy, which we will hold dear for years to come.
In short, it can be said that he was the actual superhero, who made the genre of comic books what it is today. More importantly, if you look closely, you'll see that Lee did not restrict himself to specific types. Instead, over the years, he has given us a horde of culture shifting superheroes – men and women we've grown up idolizing.
To honour Stan Lee, we've prepared a list of ten of his most iconic creations:
1. X-Men
While the X-Men didn't create too many ripples back in 1963 when he and Jack Kirby created the bunch of mutants fighting for the greater good, it has emerged as one of the biggest Marvel franchises at present. Look at the concept, the imagination, the thought process that went into coming up with a storyline so strong and meaningful!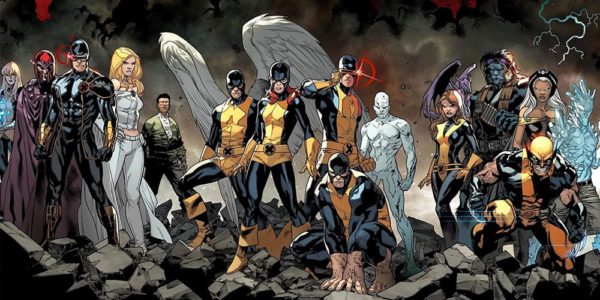 2. Mighty Thor
The first appearance can be dated back to 1962, where Lee relied on Norse mythology to come up with the characters. The Marvel universe would certainly be bleak without the God of Thunder, right?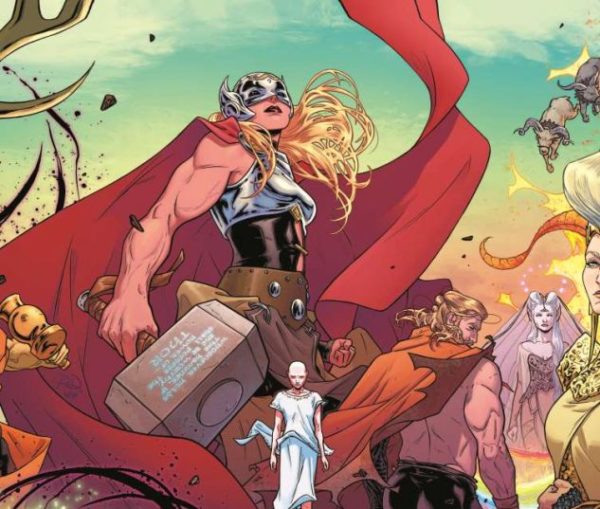 3. Black Panther
Black Panther, or T'Challa, as he is known, is one of the most iconic Marvel characters. Black Panther is proof that Stan Lee wasn't afraid to shatter the stereotypes that prevailed in his time.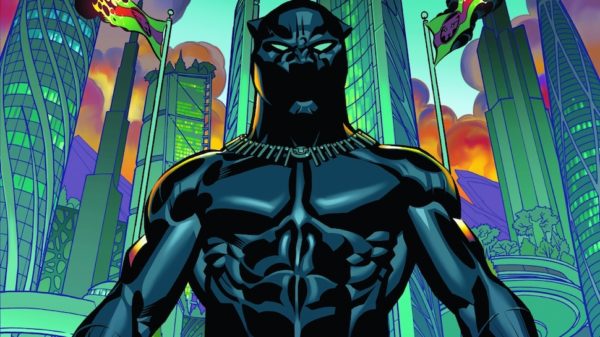 4. Doctor Strange
Doctor Strange, released in 1963, has got to be one of the coolest superheroes of all time. based on Middle Eastern mysticism, these comics are surreal and psychedelic to say the least.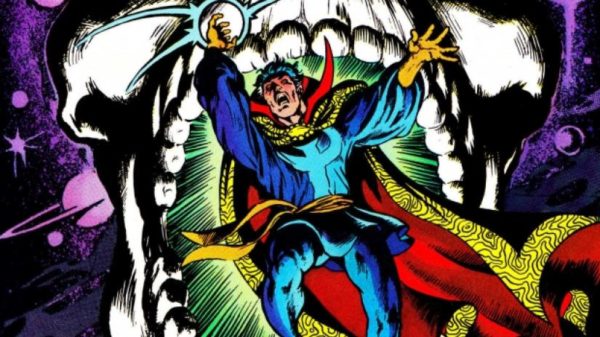 5. Iron Man
Iron Man appeared in 1963, and like all of Lee's creations, had a deeper meaning associated with it. Before the suave Robert Downey Jr. swooped in, Tony Stark stood as a symbol for corporate wars and brought to light hard core reality.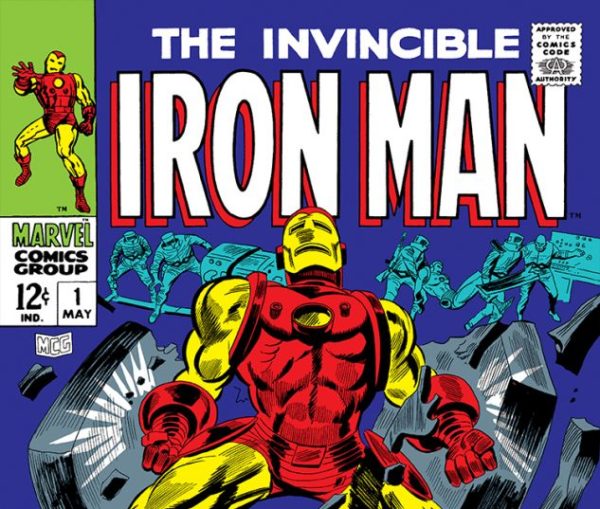 6. Spider Man
In 1962, Stan Lee introduced Spider Man to the world. And things have never quite been the same, right? A young boy, with inventiveness and wit, is catapulted to the position of a superhero in charge of saving the world. The perfect formula for success.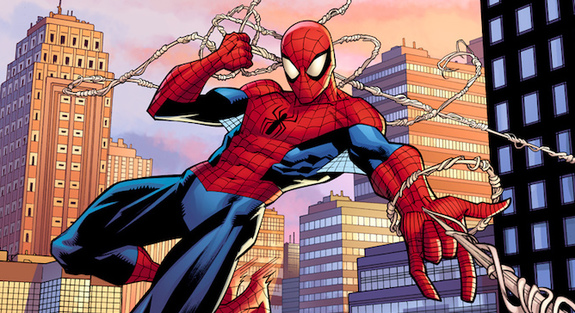 7. Fantastic Four
Released in 1961, the Fantastic Four was the 1st family in the Marvel Universe. This is also one of the first productions of Lee and Jack Kirby. The perfect example of a dysfunctional family, eh?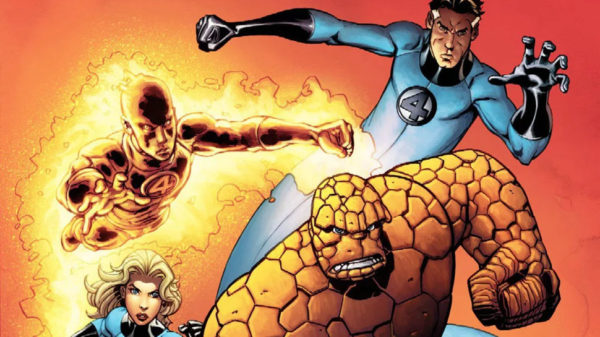 8. Incredible Hulk
Inspired by Frankenstein, Lee created the Incredible Hulk in 1962. Dr. Bruce Banner, aka Hulk, is one of the most loved superheroes of all time, and with good reason.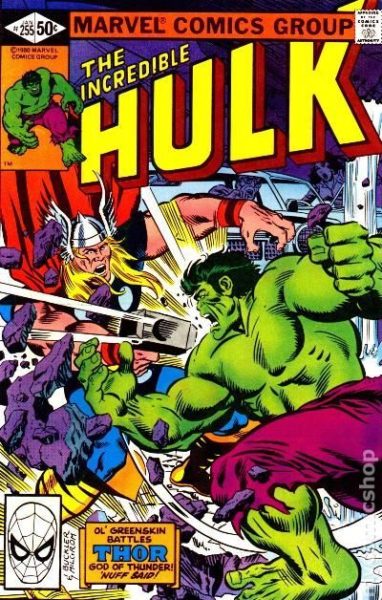 9. Black Widow
Though Natasha Romanov wasn't the first female superhero in the Marvel Universe, she made a mark because of her fascinating back story and the fact that she was never stereotyped or fit into a category like most female characters in the 1960s.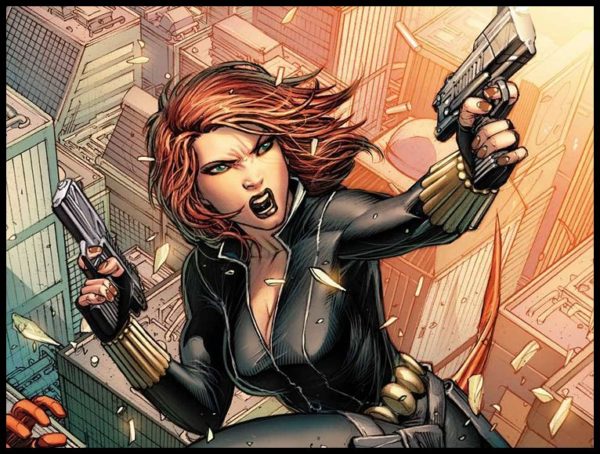 10. Daredevil
The Daredevil came later, in 1964. Of course, Stan Lee couldn't leave the entire city of New York to one hero, Spider Man. Daredevil was created in collaboration with Bill Everett, with heightened senses, to save the city in need.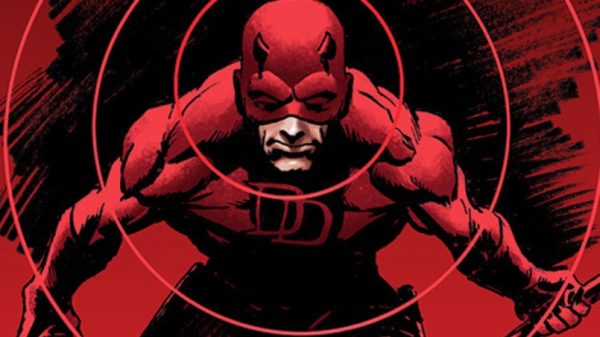 We will miss you, sir. Thank you for making our childhood extraordinary.