The Argentinian captain Lionel Messi has a great fan following and all his fans are hoping to see him holding the World Cup trophy along with his team. If we ignore some hiccups, we can say that Messi has lead his team in a satisfactory manner but the Argentinian team needs to improve their performance if they want to go into the finals.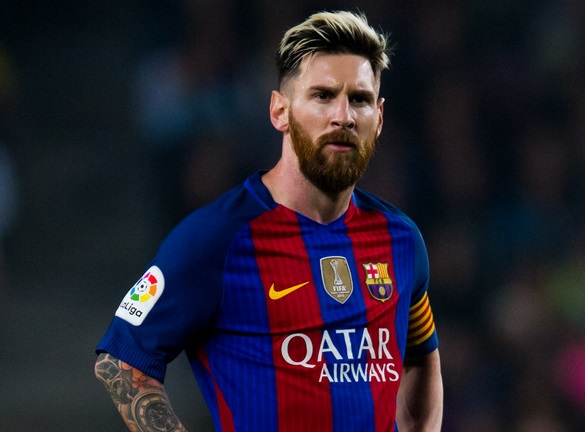 The last match of Argentina was against Nigeria and it was imperative for the former to be the winner which they did. Other than superb game, there was one more thing which helped Argentina in winning the match. A reporter gave Messi his mother's good luck charm and said that it would bring good luck to the Barcelona legend as the tournament progresses.
After the match when Messi was speaking to Argentine TV news program Telefe News, reporter Ramiro Pantorotto questioned Messi about the good luck charm that his mother sent for the footballer. When Messi showed him that he tied the charm to his left ankle, the reporter was pleasantly surprised and speechless.
Watch The Video:
https://twitter.com/mmcarefree/status/1011901731964440576
Click here to watch this video directly on Twitter
Marcos Rojo's goal that he scored in the 86th minute helped Argentina in winning the match as Messi's goal was equaled by Nigerians.
Argentina will be clashing against France on Saturday.