Entertainment
Reports Said Samantha Akkineni Telugu Star Might Be Pregnant, Her Take On The News Is Hilarious
Telugu star Samantha Akkineni married her longtime boyfriend, Naga Chaitanya in 2017. And of course, as soon as they got married, rumors of her pregnancy were already in the air. There were a lot of reports claiming Samantha Akkineni to be pregnant. But Samantha surprised us all with her reaction, instead of being upset she decided to respond to the stories in a funny way.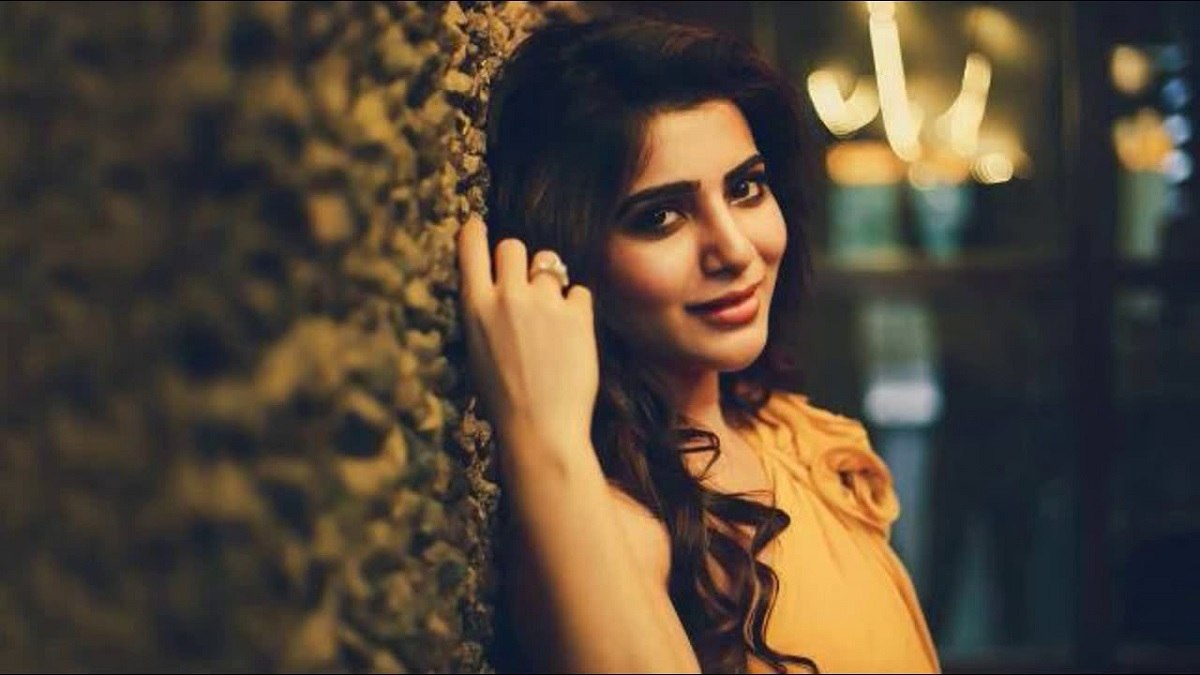 Samantha retweeted an article with the caption," Damnnn ……. is she? When you find out please let us know."
Damnnn ……. is she ? When you find out please let us know https://t.co/Gk3oYnABYU

— Baby Akkineni (@Samanthaprabhu2) June 10, 2019
The actress is currently promoting her latest film Oh Baby! and she changed her name to Baby Akkineni on Twitter which might have created some confusion for her fans.
People could not stop appreciating Miss funny bones here! They all were giggling with her comeback on the rumor.
😂😂😂😂😂😂😂😂😂😂😂😂😂😂😂😂😂😂😂🤣🤣🤣🤣🤣🤣🤣🤣😂😂🤣😂slipper shot

— Baby Harshi 💕 (@am_Harshi) June 10, 2019
😂😂😂 pic.twitter.com/qCxwz9H8rN

— Abhishek dhingra (@BhaaratSarkaar) June 10, 2019
😂😂😂ikr lol..whats so interesting to spread a rumor man.Cmon la change plssss

— Narmatha💫 (@Narmatha005) June 10, 2019
— Dharshini96 (@Dharshini962) June 10, 2019
Epic reply 😂

— Keerthy😇 (@Keerthy74581953) June 10, 2019
Media is known to jump too soon on conclusions, and well it is also known to get trolled if not right.
Share Your Views In Comments Below