Sports
"Retired Baitha Hu, Support Staff Me Kaam Aaunga," RP Singh's Request To Nehra Leaves All In Splits
The mini-auctions for the IPL 2023 took place on 23rd Dec 2022 at Kochi and social media networks were flooded with reactions over Sam Curran becoming the most expensive player of the IPL history as he was bought by Punjab Kings for Rs. 18.50 crore and some also talked about Ben Stokes being bought by Chennai Super Kings for Rs. 16.25 crore but one big player who didn't get much attention was Kane Williamson.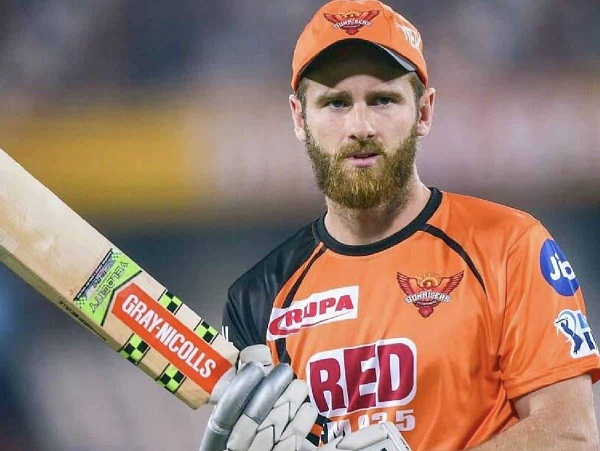 Kane Williamson has led Sunrisers Hyderabad in the past and is undoubtedly one of the best batters of the present times but of-late, he has been going through a tough phase. Ashish Nehra, the head coach of Gujarat Titans, was quite surprised that his team managed to buy Kane Williamson at his base price of Rs. 2 crore and he went on to say that they would have surely paid more for him. Other than Kane Williamson, GT purchased Shivam Mavi (Rs. 6 crore), Joshua Little (Rs. 4.4 crore), KS Bharat (Rs. 1.2 crore), Mohit Sharma (Rs. 50 lakh), Odean Smith (Rs. 50 lakh) and Urvil Patel (Rs. 20 lakh).
Gujarat Titans is being led by Gujarat cricketer Hardik Pandya and the franchise managed to win the IPL 2022 in its debut season which is certainly a big thing as there are some franchises which haven't won the title even once despite the fact that they are taking part since the inaugural edition of 2008.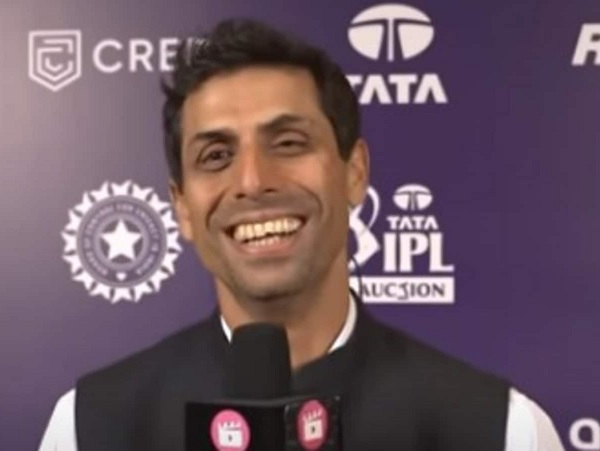 Ashish Nehra was having a conversation regarding his team's strategy with former cricketers- Suresh Raina, R P Singh and Robin Uthappa during a segment of Jio Cinemas and RP Singh made a unique request to him which made Ashish Nehra think a little.
RP Singh and Ashish Nehra have played together for India during their playing days. In the show, RP Singh talks about the bowlers bought by GT and says that the Gujarat franchise has given preference to the pacers who are from UP such as Shivam Mavi, Mohammad Shami, Yash Dayal, etc. and he (RP Singh) is sitting over there, he is retired so he can also help as support staff. RP Singh further asks Ashish Nehra to consider him too as he is also from UP.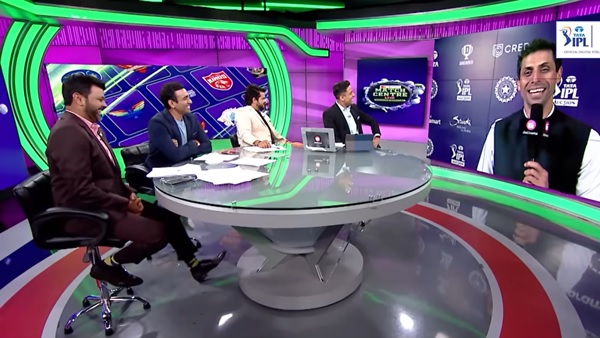 Everyone laughs after hearing this hilarious request from RP Singh and Ashish Nehra replies to him by saying that he can be of use to any franchise, not just Gujarat Titans.
Here is the video:
For More Videos, Subscribe Us Now
Click to watch this video directly on YouTube
Has Gujarat Titans done the right thing by purchasing Kane Williamson? What do you think? Let us know your opinion?