Entertainment
Rihanna Has Got A Lookalike. Even You'll Get Confused As To Who The Real One Is
Social media is filled with doppelganger; every now and then, some strikingly similar face pops up and leaves us stunned.
Priyanka Chopra was in news few days back for her Pakistani twin, but people criticized her "So-Called" lookalike, because there was no similarity whatsoever.
Latest one to hit the headlines is famous pop star Rihanna who has found her lookalike in Andele Lara (22) from Boston, Massachusetts; she looks ditto like Rihanna and has already set the internet on fire. Her striking resemblance to Rihanna has left people confused.
When you see her pics, you will realize that she can dupe the biggest of Rihanna fan.
Have a look at both the pictures, one is Rihanna and the other is Andele.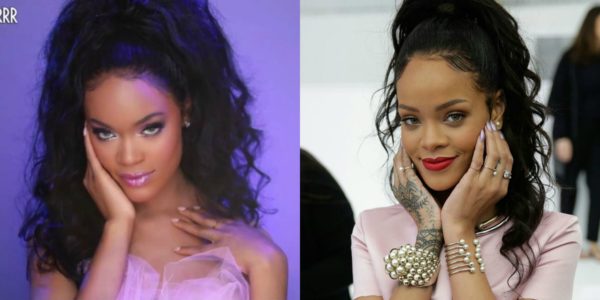 Did you just pinch yourself after seeing the Twinnies?
Andele is a beauty influencer and owns a website Grow & Glow. On asking her about her similarity with Rihanna, she says that she had no clue about being a "Lookalike". In fact, after seeing Rihanna's pics, she feels that the similarity is not so much…
1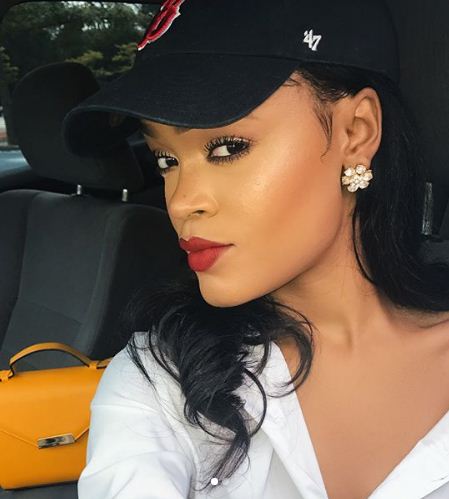 2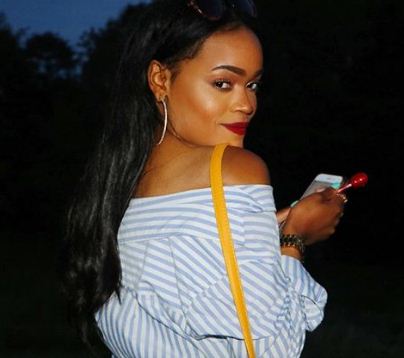 3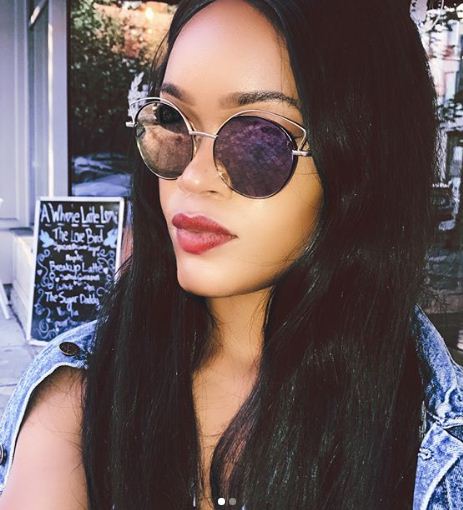 4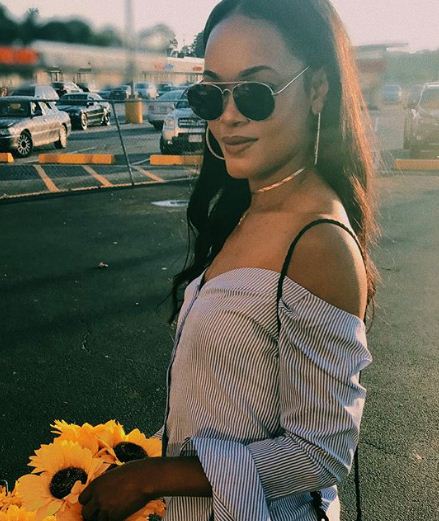 5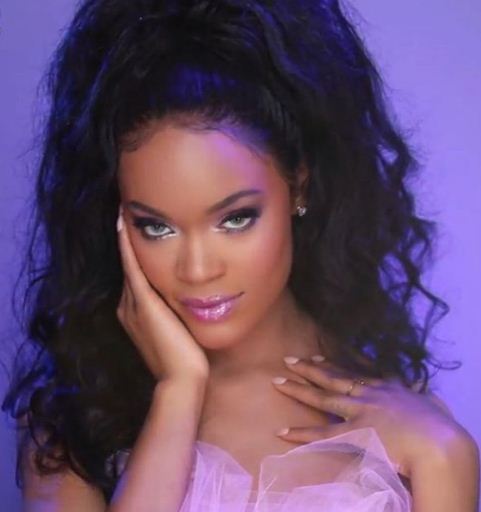 She's enjoying a lot of popularity; the moment she goes out, Rihanna fans mob her. She keeps getting fan mails and companies pay her thousands and thousands of pounds for endorsing their products. She has got around 18,000 followers on Instagram and has bagged projects worth 13,000 pounds. However, she doesn't wish to take up the full time career of "Rihanna look-alike".
Let us see how Rihanna reacts to this.
Share Your Views In Comments Below