Entertainment
'Rocky Ka Swayamvar' On Youtube Featuring Rocky Superstar, Is Just Laughter Therapy You Need.
People were saddened and losing their minds when the government banned these video making apps like Tik Tok, thankfully Vigo was a savior to all. Young people are often seen dancing to tunes, lip-syncing to dialogues and mostly crying in these videos. But when it comes to talent or patience to put this together, they have it all.
People go viral because of their unique content and so was the case with our own Rocky Superstar on Vigo. His videos were funny and loved all over India. Not only this, but Rocky Superstar also got a huge female based fan-following after this (ahm ahm).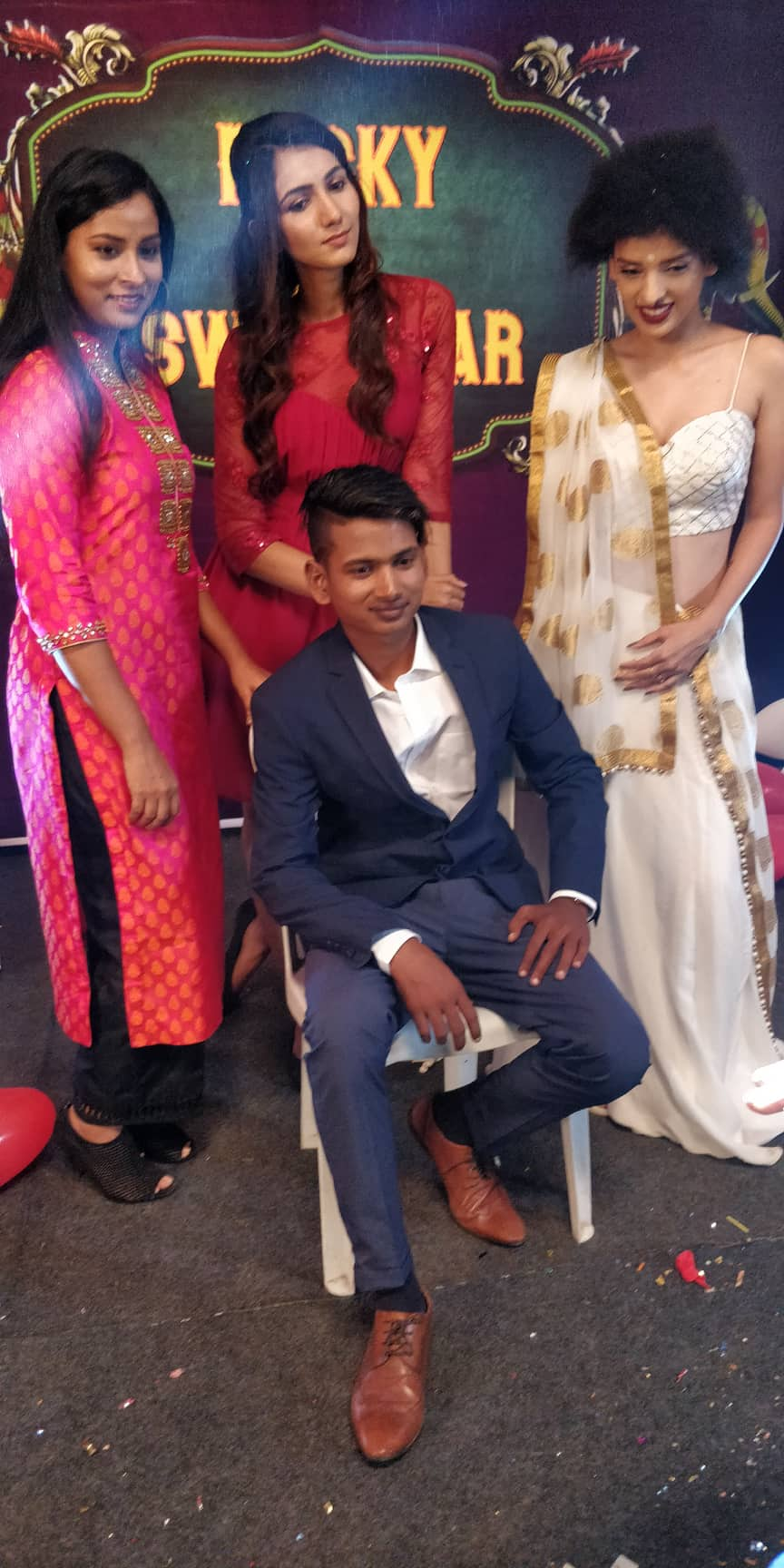 So we decided to host a swayamvar for him, and why not? He is funny, he is romantic ( saying this purely based on his videos) and of course he is funny. What else does a woman want? In the swayamvar, Rocky Superstar is looking for a girlfriend. And a line of women is waiting to impress him and be his girlfriend. But, something changes. And there is a twist, Rocky Superstar says no to all!
Check out the video to know why.
For More Videos, Subscribe Us Now
Rocky Superstar is winning more hearts and going more viral after his hit swayamvar and for his cute thoughts! Let us know what you think about this video in the comments.
And ladies if you need to check out his videos, you can download Vigo by clicking on this link.
https://go.onelink.me/KMZf/rockykaswayamvar
Share Your Views In Comments Below