Lifestyle
Rs 10K Fine On Chandigarh People For Littering On Roads. Authorities Collect Heavy Money On Day 1
Chandigarh is popular in the nation for its beauty and cleanliness. People all around love to visit and stay in Chandigarh all due to its clean surroundings.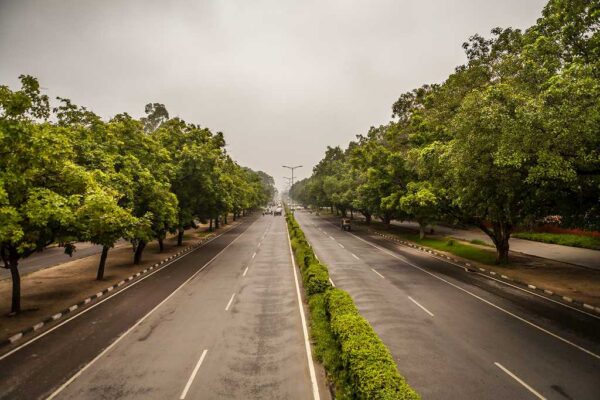 But more than achieving a tag, it's harder to maintain it and that's why the authorities have just got stricter.
Chandigarh Municipal Corporation has started penalising those who litter on the roads. Basically, everyone who will throw solid waste on Chandigarh's roads will be fined heavily. A fine of Rs 10,000 has been decided for littering and Rs 5,000 for using plastic.
Reportedly, on the 1st day itself, the authorities have 45 challans each for Rs 10,000 and 40 other challans for Rs 5,000. Most of the challans have been issued to eateries and multinational restaurants.
Talking about the same, Medical Officer of Health, Amrit Pal Singh told a leading daily that their aim is not to make revenue but to create awareness.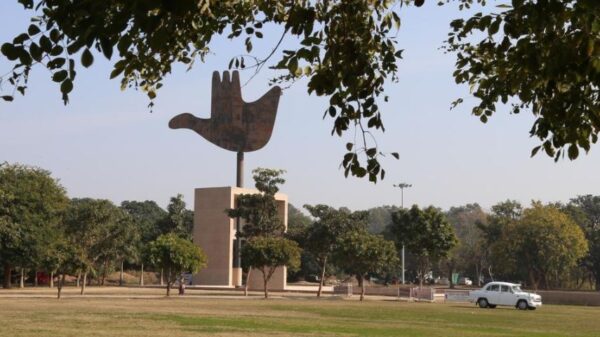 What do you think about this step by the Chandigarh Municipal?
Share Your Views In Comments Below