News
RTI Reveals Government Dismiss #MeToo Movement Panel
The MeToo movement is one of the successful movement against sexual harassment and sexual assault. Well, last year our work industry was taken aback with #MeToo allegation as many women came out and spoke about their traumatized se*ual misconduct against several spineless people.
Last October after the massive outrage of the MeToo movement government of India announced to set up a panel and formed a group of ministers (GOM) to work on to reevaluating the sexual harassment in the workplace and recommend ways to strengthen the laws of Sexual Harassment.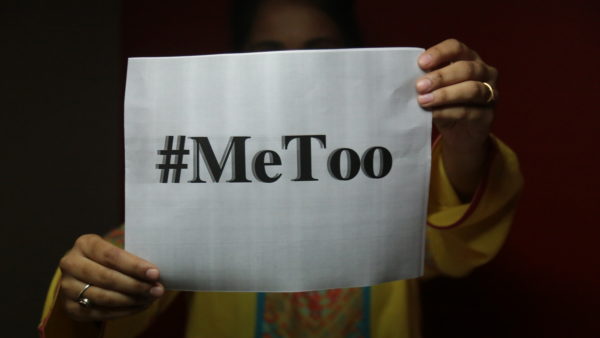 After MJ Akbar Minister Of State, External affair resigned in the middle of the #MeToo storm after several women accused him of sexual harassment. Just After that Modi government announced the group of ministers.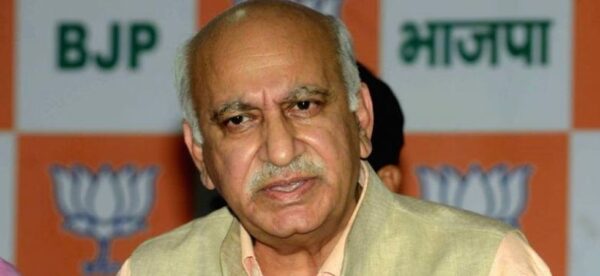 The GoM consisted of the senior's members of Bhartiya Janta Party Rajnath Singh leading the group along with Nirmala Sitharaman, Maneka Gandhi and Nitin Gadkari. It was formed on October 28, 2018.
Recently, the quint filed a Right to Information (RTI) after 9 months which reveals the committee has been dissolved. Also, the Government doesn't want to share any details of their meetings.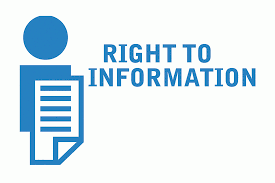 The RTI had asked how many times the ministers have met for the meetings. They have claimed for the date of each meeting and the time of each meeting. They have asked for the copy of recommendation as the committee was supposed to deliver it within three months.
The MHA said the committee is dissolved. It is to inform you that the constitution of the seventeenth Lok Sabha and the new government said the committee is no longer in existence.
Well, if the ministers of our country don't take action against them then who will and ironically we have two female ministers in the committee who should've taken action.
Share Your Views In Comments Below