Sports
Ruturaj Gaikwad Reveals Name Of The Cricketer Who Always Helps Him & Shows Confidence In Him
Ruturaj Gaikwad, the young Indian cricketer, is a pretty famous name in the Indian cricket world because of his superb performances in the domestic cricket as well as in the IPL and now he is all set to make his debut for the country in Sri Lanka where the Indian squad will be playing 3 ODIs and 3 T20Is. Ruturaj Gaikwad plays for MS Dhoni led Chennai Super Kings and recently he has shared his experience of playing under the captaincy of MS Dhoni and how his suggestions will be helpful to him in the Sri Lankan tour.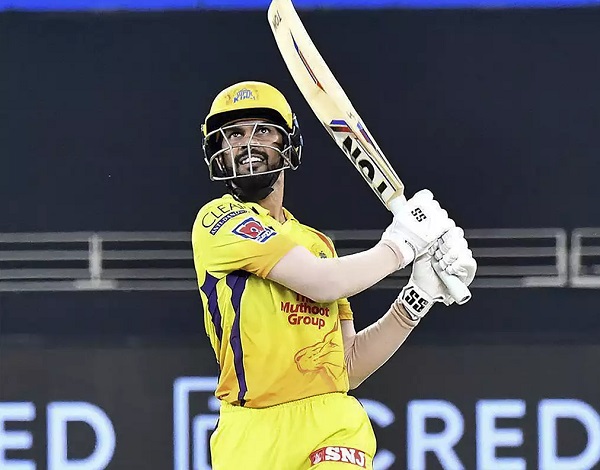 Ruturaj Gaikwad says that Mahi has always helped him and showed confidence in him despite the fact that he has not been able to score runs in the IPL 2021 in the beginning. Gaikwad had some poor outings in the beginning but instead of dropping him, Dhoni and the team management decided to stick with him. This increased the self-confidence of Gaikwad and he regained his lost touch. When the IPL 2021 was postponed due to the coronavirus pandemic, Ruturaj Gaikwad had scored 196 runs with an average of 28.
While speaking in an interview, Ruturaj states that Dhoni always advised him not to play without knowing the name of the opponent as it is necessary to bat according to the quality of the delivery if the batsman wants to achieve success. Ruturaj Gaikwad also says that Dhoni has told him the opposition will try to make them lose their focus but they should not fall in their trap and this advice will certainly be of a great help for him in Sri Lanka.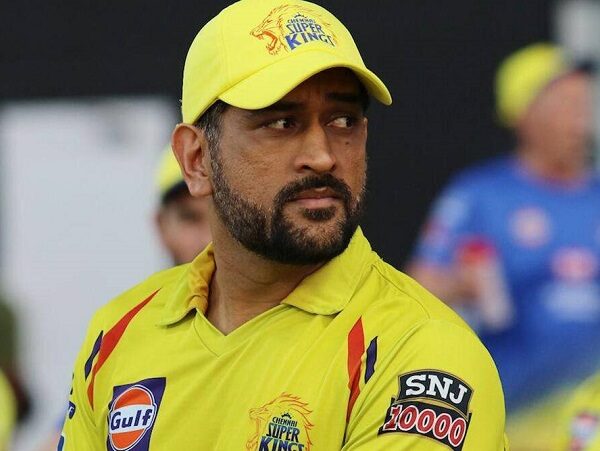 Well, a number of players have expressed gratitude towards MS Dhoni for guiding and supporting them throughout their cricket career. In fact recently, KL Rahul has also stated that the name of Dhoni comes in his mind whenever anyone says 'captain' and he goes on to say that there are many including him who can take a bullet for Mahi without a second thought.
Let's see whether Ruturaj Gaikwad will get the chance of making his debut for the country in this tour to Sri Lanka or not.
Share Your Views In Comments Below