Entertainment
Sai Pallavi Wins Hearts Yet Again By Rejecting A Fairness Cream Deal That Paid This Huge Amount Of Money
Sai Pallavi Wins Hearts Yet Again By Rejecting A Fairness Cream Deal That Paid This Huge Amount Of Money
This southern beauty is turning heads not only for her beauty and acting but also for her thoughts. Sai Pallavi is one of the few actresses who declined to put on fairness products and moreover advertise for them!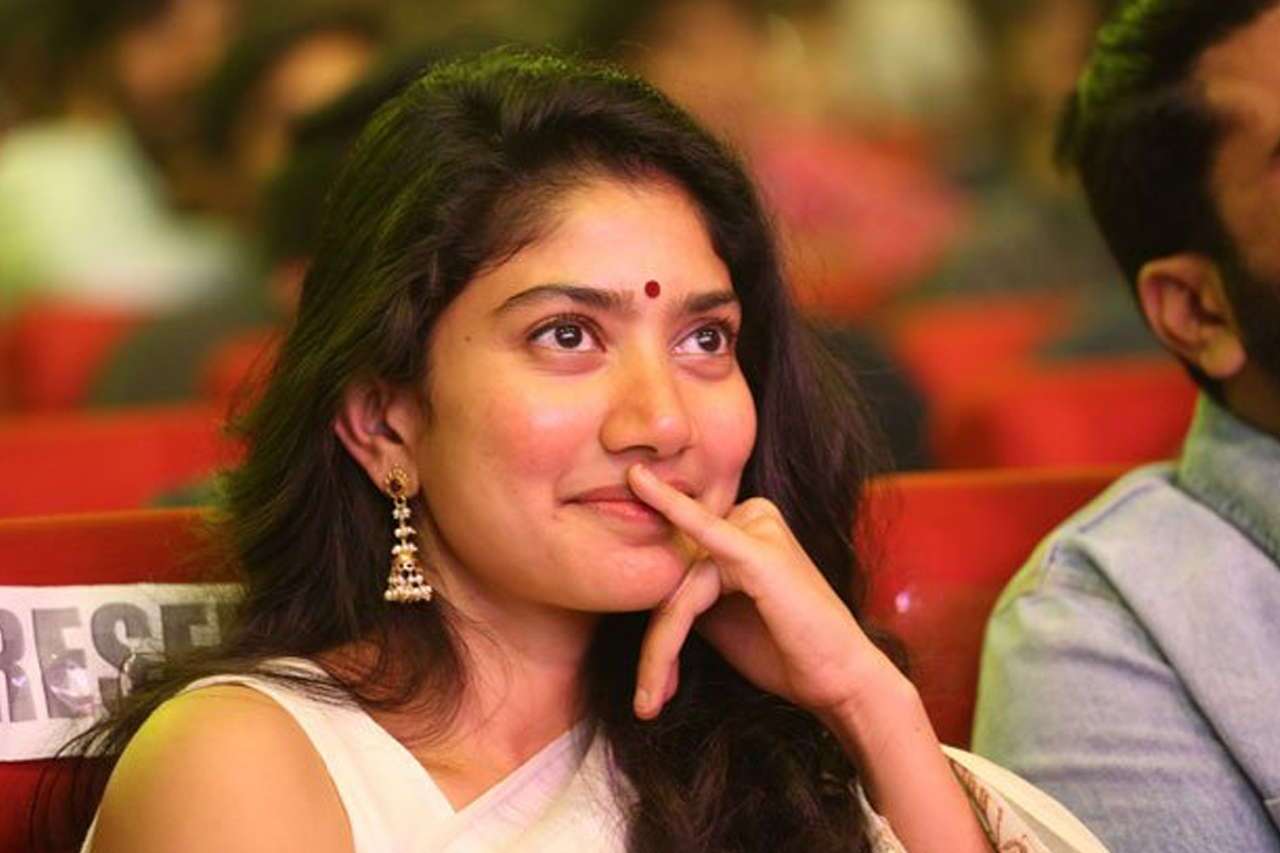 Celebrities endorsing a brand and churning out their fan base to buy the product is quite common in India. However, there are a few hidden stars who do not promote fairness products or tobacco or alcohol, etc. Sai Pallavi is one of the few. She is celebrating the success of her film Athiran and touching new horizons of success. she has also sworn to reject the promotion of any beauty fairness product.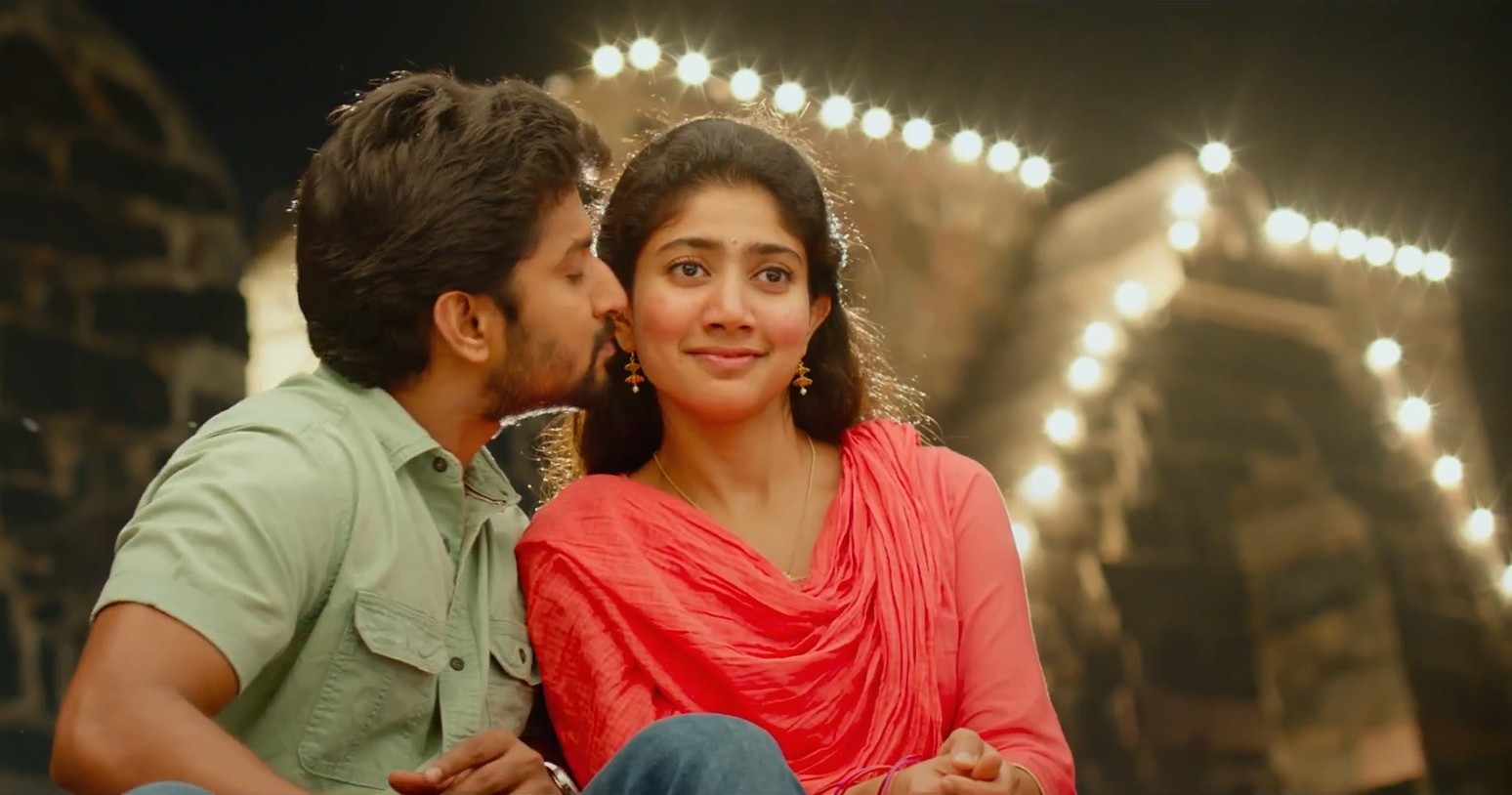 In an interview with Behindwoods for the promotion of her upcoming film NGK, Sai Pallavi revealed how her sister used to compare their complexion. She said, " My close circle comprises my parents, sister Pooja, and my friends. Pooja used to hog cheeseburgers and has always had a complex that she wasn't as fair as I am. Many a time, when we both stood in front of the mirror, she would compare her complexion to mine."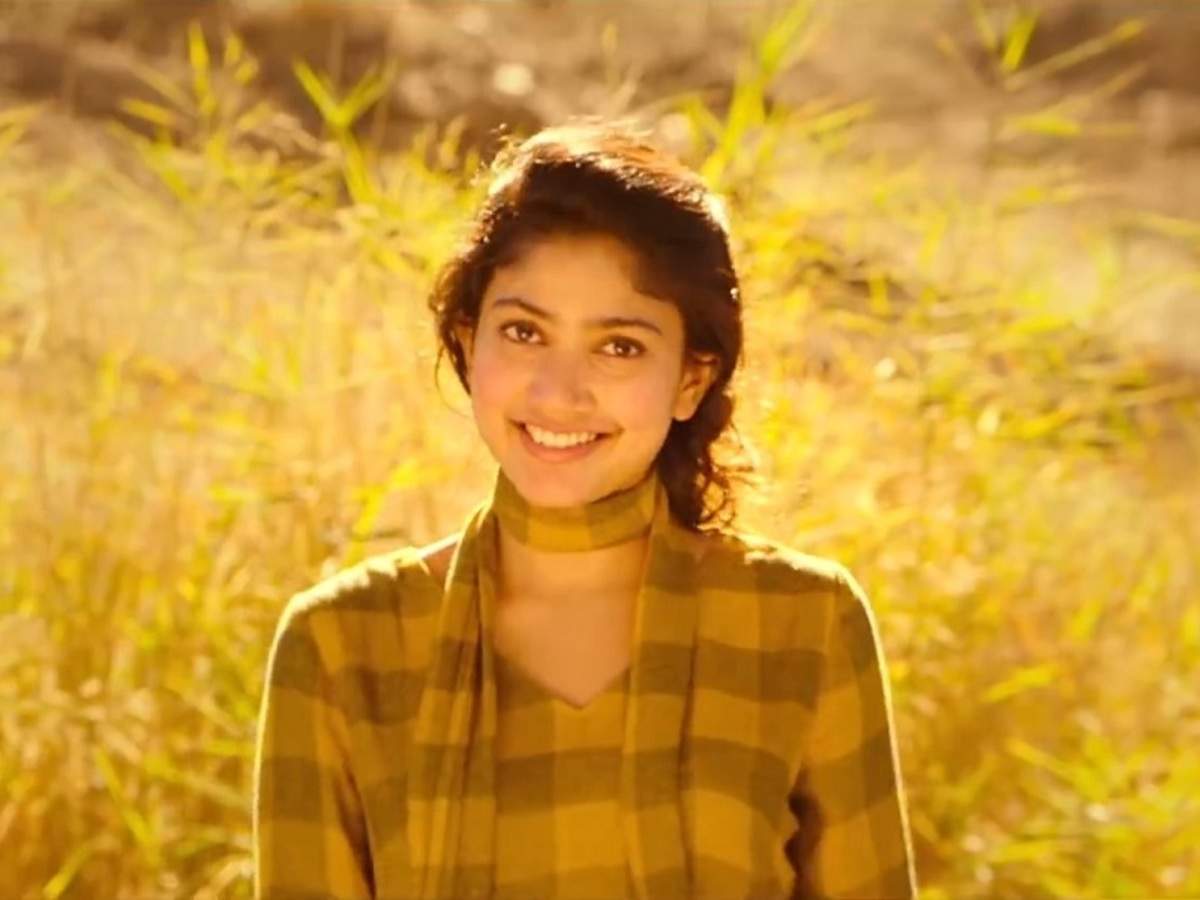 The actress then revealed she got offered a whopping amount of 2 crore rupees to advertise the brand but she refused. Sai Pallavi said," What am I going to do with the money I get from such an ad? I'll go home and eat three chapatis or rice. I do not have any other big needs. I see whether I can contribute to the happiness of people around me or I can say that the standards we have are wrong. This is the Indian color. We can't go to foreigners and ask them why they're white, and if they know that they will get cancer because of it. That's their skin color and this is ours," she revealed.
You go girl!
Keep spreading self-love and acceptance.
Share Your Views In Comments Below