Technology
Self Driving Car Kills Pedestrian For First Time. Is Our Future Safe?
Self driving car may have increased excitement among tech experts, but this incident which has come to light yesterday is quite unfortunate.
Well, a self-driving car by Uber killed a 49 year old woman Elaine Herzberg in Arizona. The car's speed was 40 mph & although the woman came in front of it, there was no difference in the speed.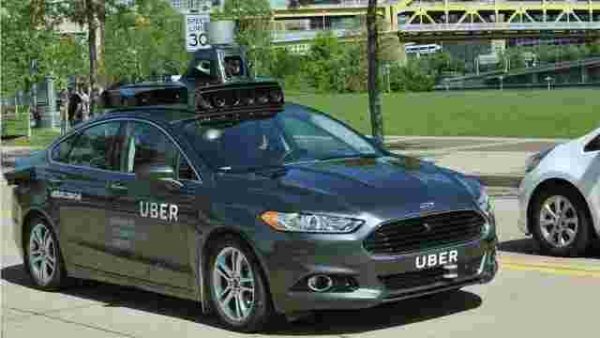 As soon as the car struck the woman, she was taken to the hospital, wherein she was declared dead. As per reports, "There was a safety driver behind the wheel of the vehicle, identified as Rafael Vasquez, 44. There is no sign that the driver was impaired."
Even Uber gave a confirmation that they had employed a safety driver, but also said that the car was in autonomous mode when this crash happened. This crash has created a huge uproar on social media as no one expected such an incident to happen.
In fact, experts say that self driving cars are a great way to avoid traffic fatalities. But with this incident, we aren't sure how things would work further.
After this crash, Uber has suspended testing of self driving cars in all parts of the country. Even Toyota and Volvo, Uber's self-driving partners, refused to comment on their future partnership.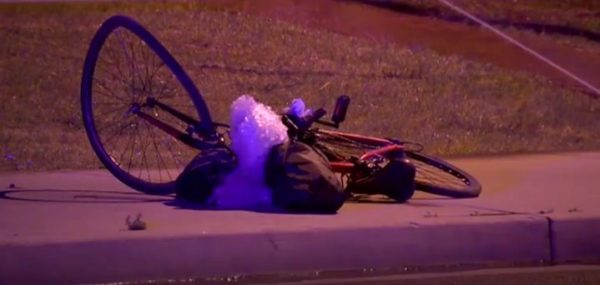 This crash is undoubtedly a significant one because the vehicle was advanced & was from a renowned company like Uber. As of now, the crash stats and footage of this incident isn't out.
Let us wait for investigation to get over. After the case is investigated, it would be transferred to Maricopa Country attorney who will further decide the charges
Share Your Views In Comments Below