Bollywood & TV
Shahid Kapoor Opens Up On Criticism "Kabir Singh" Faced, Makes A Comparison With "Sanju"
Shahid Kapoor is a happy man nowadays as his movie "Kabir Singh" has become the biggest blockbuster of the year 2019 and his acting in the flick has been praised a lot by the audiences. The film was released a month ago and it is still going strong on the box-office. The movie which is directed by Sandeep Vanga also stars Kiara Advani in the female lead. "Kabir Singh" is a remake of Telugu film "Arjun Reddy" which was also directed by Sandeep Vanga.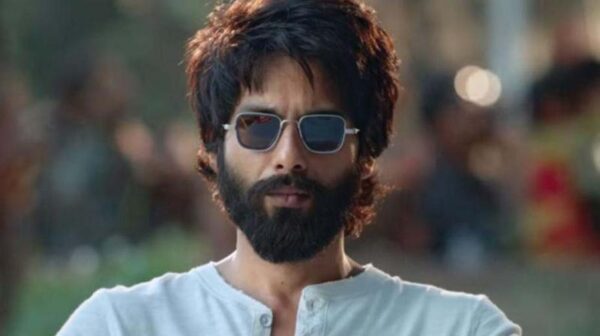 While the viewers have showered their love on "Kabir Singh", some critics have slammed the movie for showcasing and promoting toxic masculinity.
During an interview with a news daily, Shahid talked about the success of the flick and also about the criticism which he and the makers are facing since the release of "Kabir Singh". Shahid stated that he is never afraid of playing troubled characters like Tommy or Kabir Singh because he is sure of that he can't be like them. Shahid said that viewers watch movie for what they are and this is the reason they have liked "Kabir Singh".
Shahid also talked about the film "Sanju" and said that it is not the first time that a flawed character has been portrayed in Bollywood.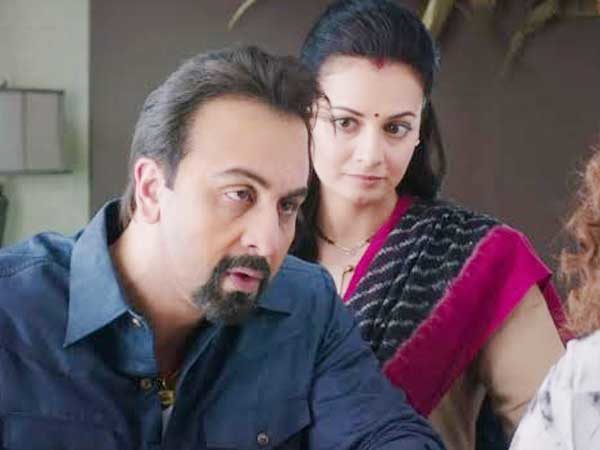 As per him, nobody criticised "Sanju" despite the fact that the lead character talked about sleeping with around 300 women and he said this in front of his wife.
Shahid added that he enjoyed "Sanju" because he wanted to know about the life of the character and the same is the case with Kabir Singh as people loved him for what he is.
Do you agree with Shahid Kapoor? Do let us know your opinion.
Share Your Views In Comments Below