Sports
Sir Donald Bradman's 1928 Baggy Green Cap Auctioned & The Figures Are Record-Breaking
There have been many cricketers who are considered as great and legendary but the name of Sir Donald Bradman is taken in the highest regard in the cricket world.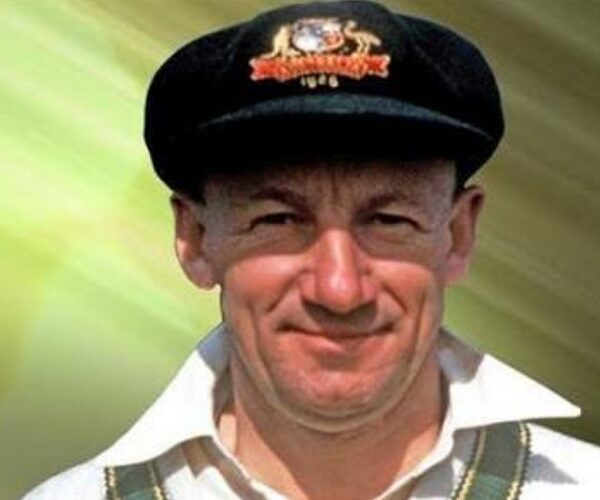 The Australian legend is considered as the greatest batsman and recently his 1928 cap was put for auction so quite obviously, a huge amount was expected in bidding. While the estimation of this baggy green cap was more than $1 million, the bids were pretty low considering it.
It has been reported that the cap has been sold for record-breaking amount and the proud owner of the cap is Peter Freedman, the businessman from Sydney and founder & chairman of Sydney Electronics Company Rode. It is being said that the 1928 cap has been sold at a higher price, i.e., Aus$450,000 which is more than the selling price of 1948 cap which was sold for Aus$425,000 in the year 2003.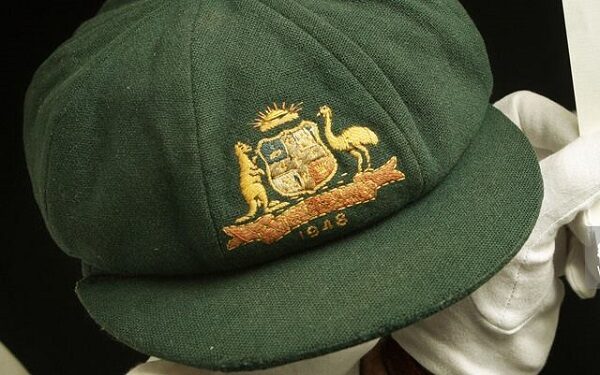 One reason because of which this cap attracted higher price is the fact that it is linked with Peter Dunham, the former accountant who has been convicted for fraud. Dunham was gifted this cap by Bradman himself when they both were neighbours and the victims of Dunham hoped that they would get some funds back by selling this cap.
The proud owner Peter Freedman wishes to tour the cap all over the country in 2021 and share it with fans of the game and the communities dedicated to cricket. He also desires to get a memorabilia from the legendary Don Bradman.
Every cricket lover would love to have Don Bradman's cap in his collection and Peter Freedman is certainly a lucky man!
Share Your Views In Comments Below